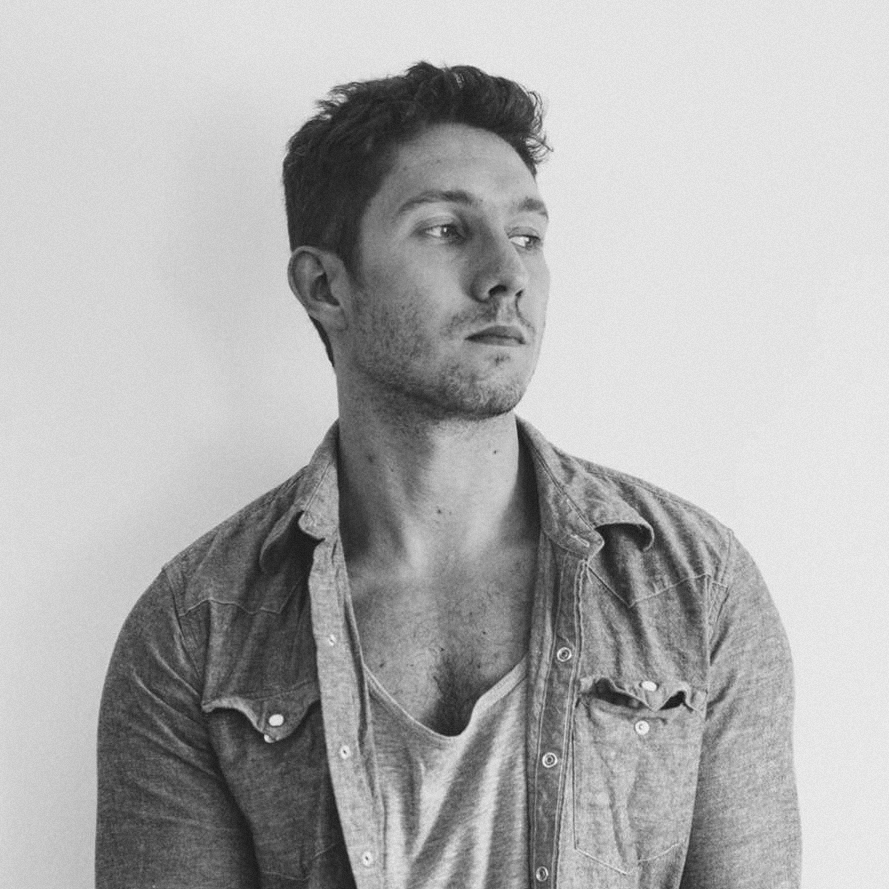 James is a multi-disciplinary Director & Designer based in London, UK.
With over 6 years industry experience here in London and many more from his previous life in the North of England he is a seasoned campaigner with a wide range of experieces with different clients & projects under his belt. He has worked at many of the best post-houses in London including The Mill, MPC, & Glassworks.
James has a passion for design and has lots to offer from all stages of post-production from conceptualisation to completion ,so if you have a problem or need a solution to your design headache, then drop him a line via the contact page and you can expect an answer within 24 hours
!