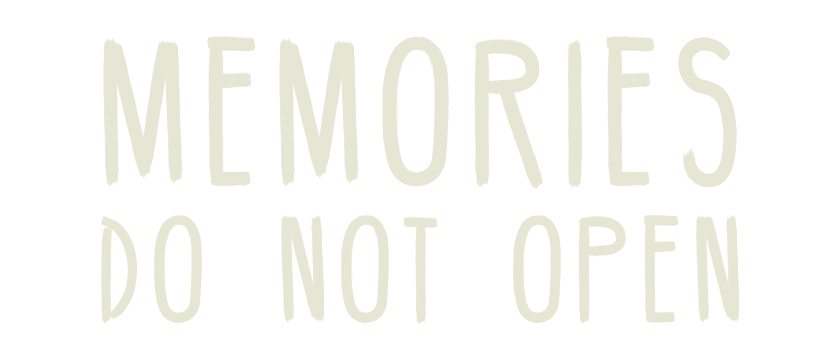 Zwadlo was tasked with coming up an idea for the launch of The Chainsmokers 'Memories do not open' album. This was a huge task as the cover of any artist's first album is a huge deal and I also wanted to make the Album the central theme from which all the artworks associated with the album would then thematically link to. I didn't have much time to come up with the idea, it happened very quick over the New Year's period with the label wanting us to action both the album cover

and

the 'Something just like this cover' in the first fortnight after the NYE period. In the end we used the idea of having a box in this emo-bedroom which is almost a frozen point in time from when these memories are coming from.
Once the concept was done and boarded we got in touch with my friend, the very talented set designer Thomas Bird
With my trusty partner Lev we cooked up the possibility of combining both shoots into one due to time contraints. You can see the behind-the-scenes video below as well as all the shots we took of the room. We also parts of the room which would be used as extra content for the promotional campaign. These proved to be very useful and Sony thanked us later for this hindsight.