T

he Chainsmokers - 'Roses' Official Music Video
This video is the result of many people working for free or at a loss with a common goal of making something poignant that matters and reflects the emotion of the song. It was our first time directing and we definitely have a bug for it now and want to do many more.! We thank our family over at Flaxman Films for their immense hand in the project that would not have been without their help. - IB.
Directors:
Andrew Roberts & James 'Zola' Zwadlo
Actress / Dancer:
Callie Roberts
Actor:
Scott Lyon
DOP:
Vlad Jakovlev
Producer:
James Gibbon
Production Manager:
Ieva Ludviga & Andrew Faure
1st AC:
Mihail Zaicev, Robert Kravec
Gaffer:
Yeison Piedrahita, Leonid Kim, Paul Hoad Jr.
Grip:
Matt King
Make-up & Stylist:
Martine Watkins
DIT:
Will Burgess
Production Coordinator:
Alex Guaña
Production Runners:
Nick Roberts, Chris Levett, Jurij Subbotin, Atashi Tada, Santiago Peredes, Adam Labi
Editor:
James Zwadlo
Grade:
Eva Pomposo
Compositing
: Andrew Roberts + MPC Bangalore
Edit Assistant:
Alex Guaña, Will Burgess, Chris Mills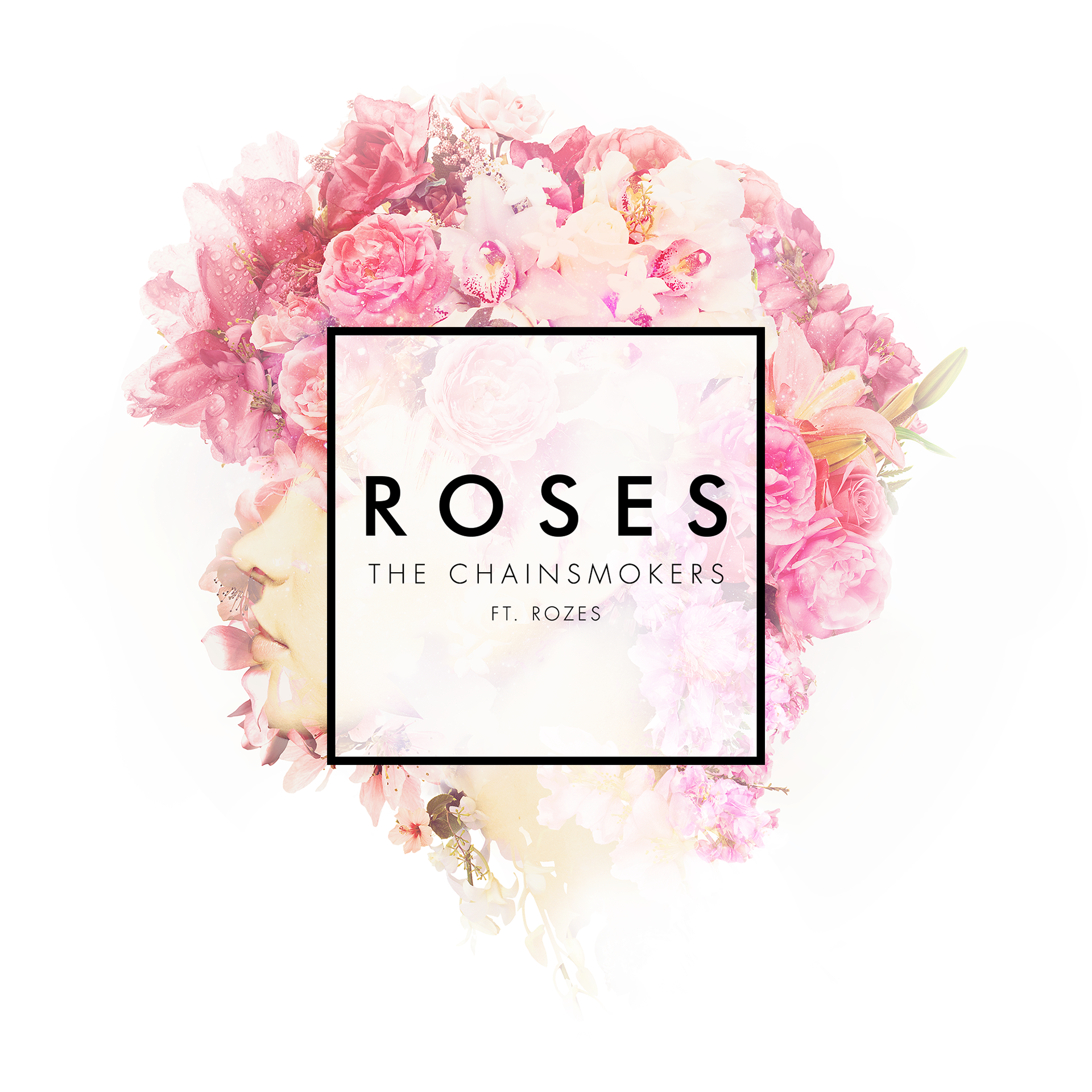 Behind the Scenes Photography