So for the past 5 months or so this has been a passion project of mine done purely for the love of the game (and because I would like to do more EP / Branding work!) I haven't ever worked in gluts on this, rather chipping away when I had spare pockets of time here or there.
I decided to take a handful of my favourite DJ's and redesign their logos and make a little colour EP version as well to boot. This is not because I think they are badly branded, rather becuase I love the artists and was hoping some of them would see it. I have done a couple designs on some of them that I thought were worth showing and a couple misc designs for good measure.
Note: All designs are mine. If you would like to contact me about my work or a commission then please email me or tweet at me!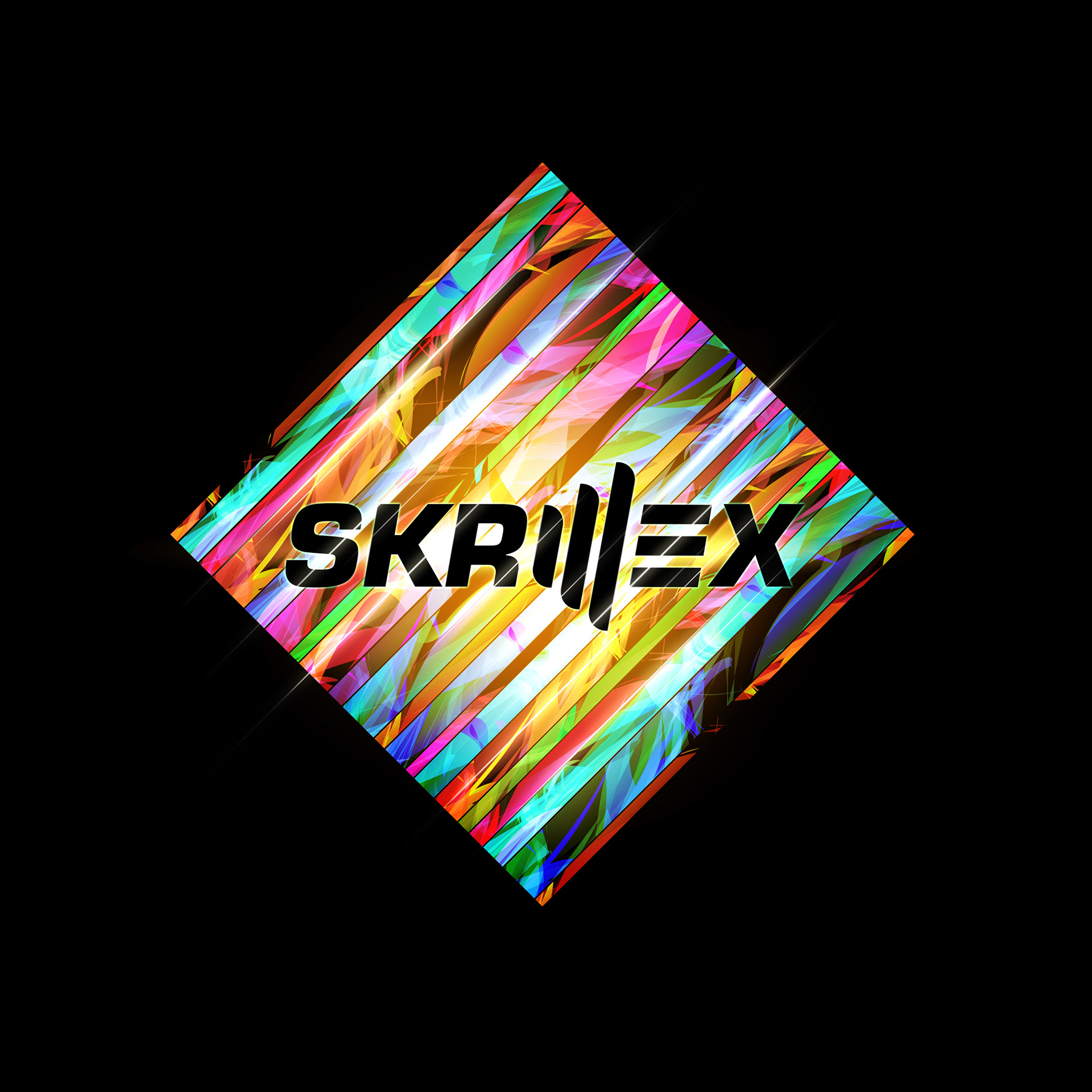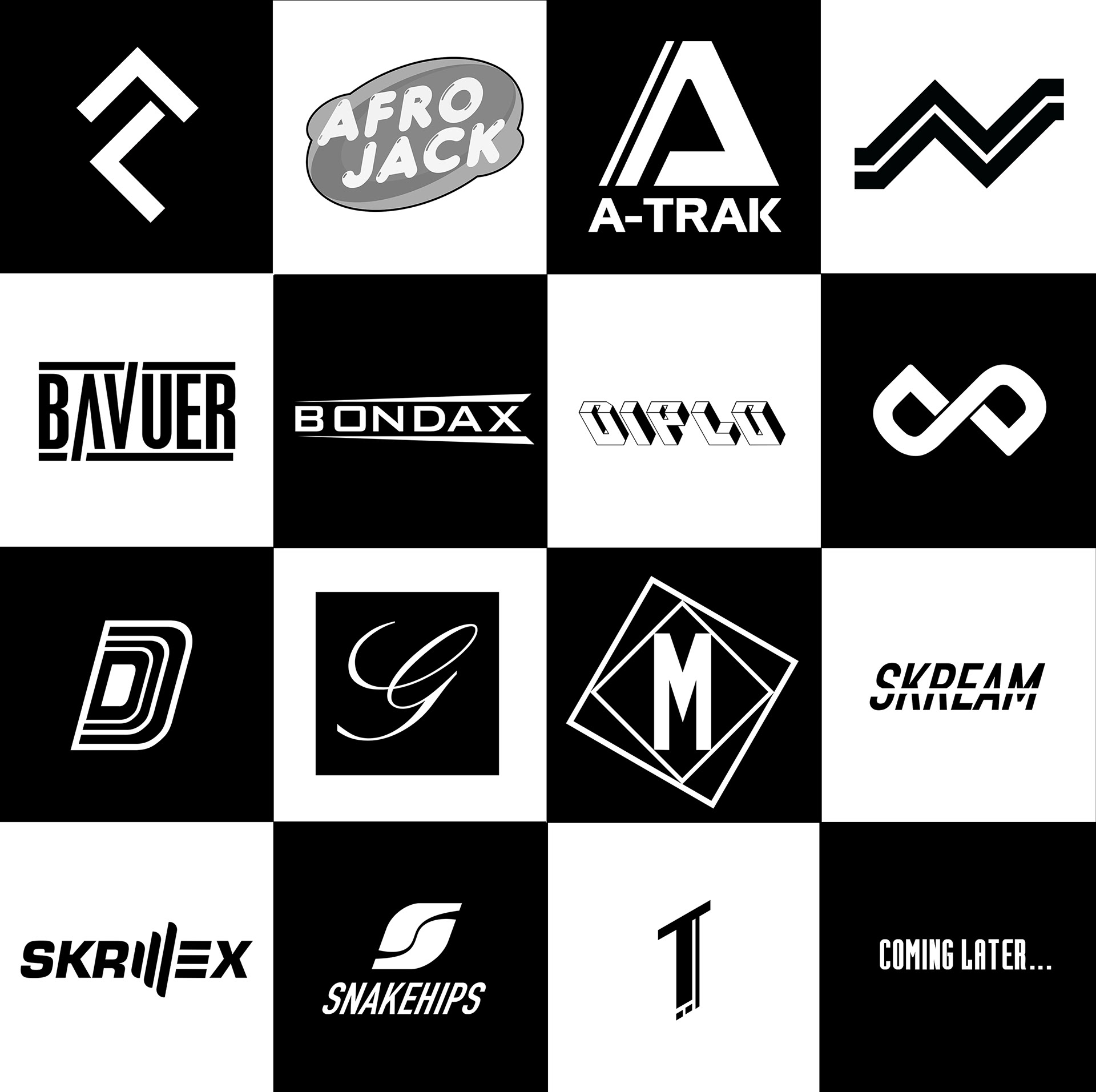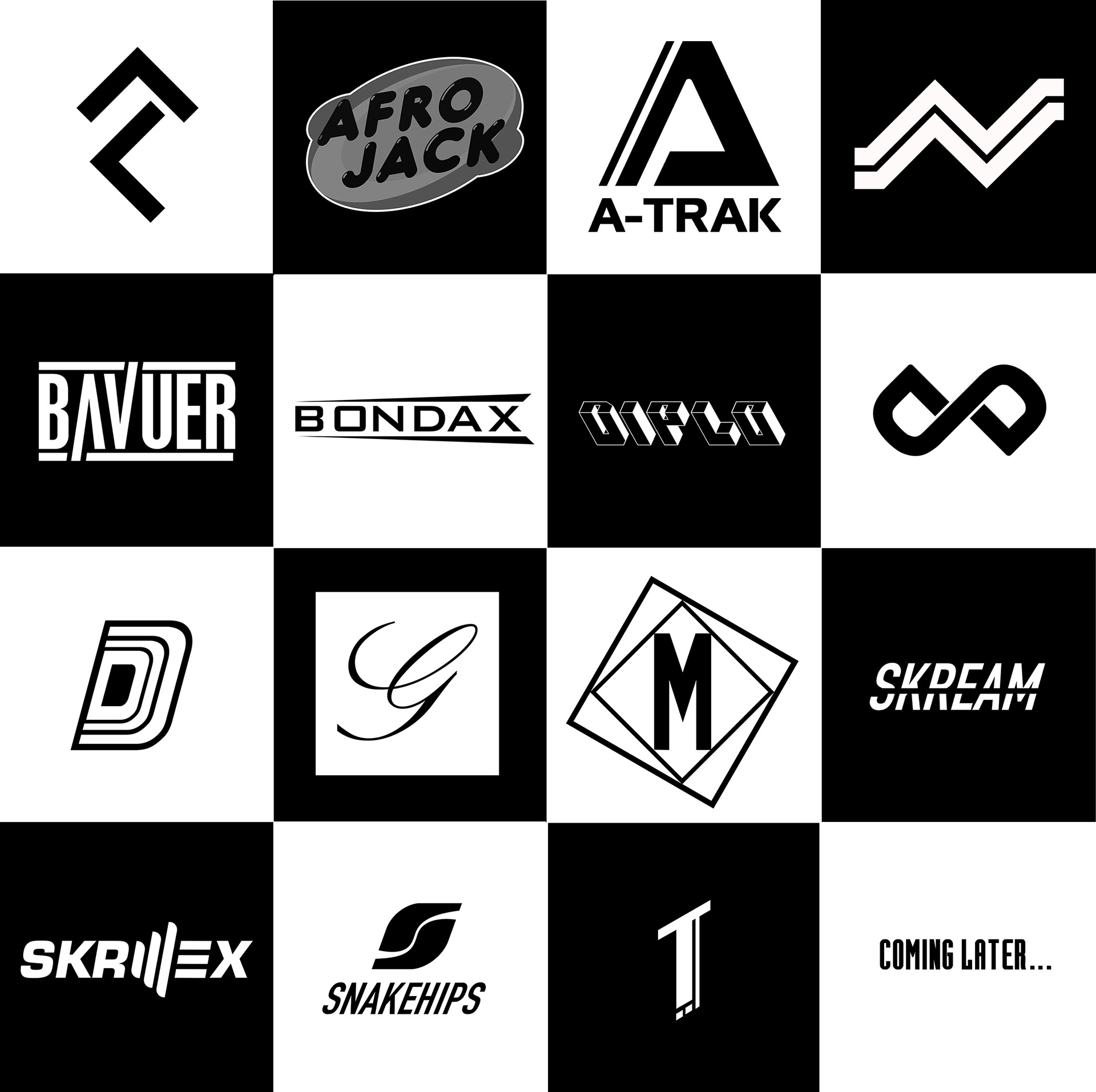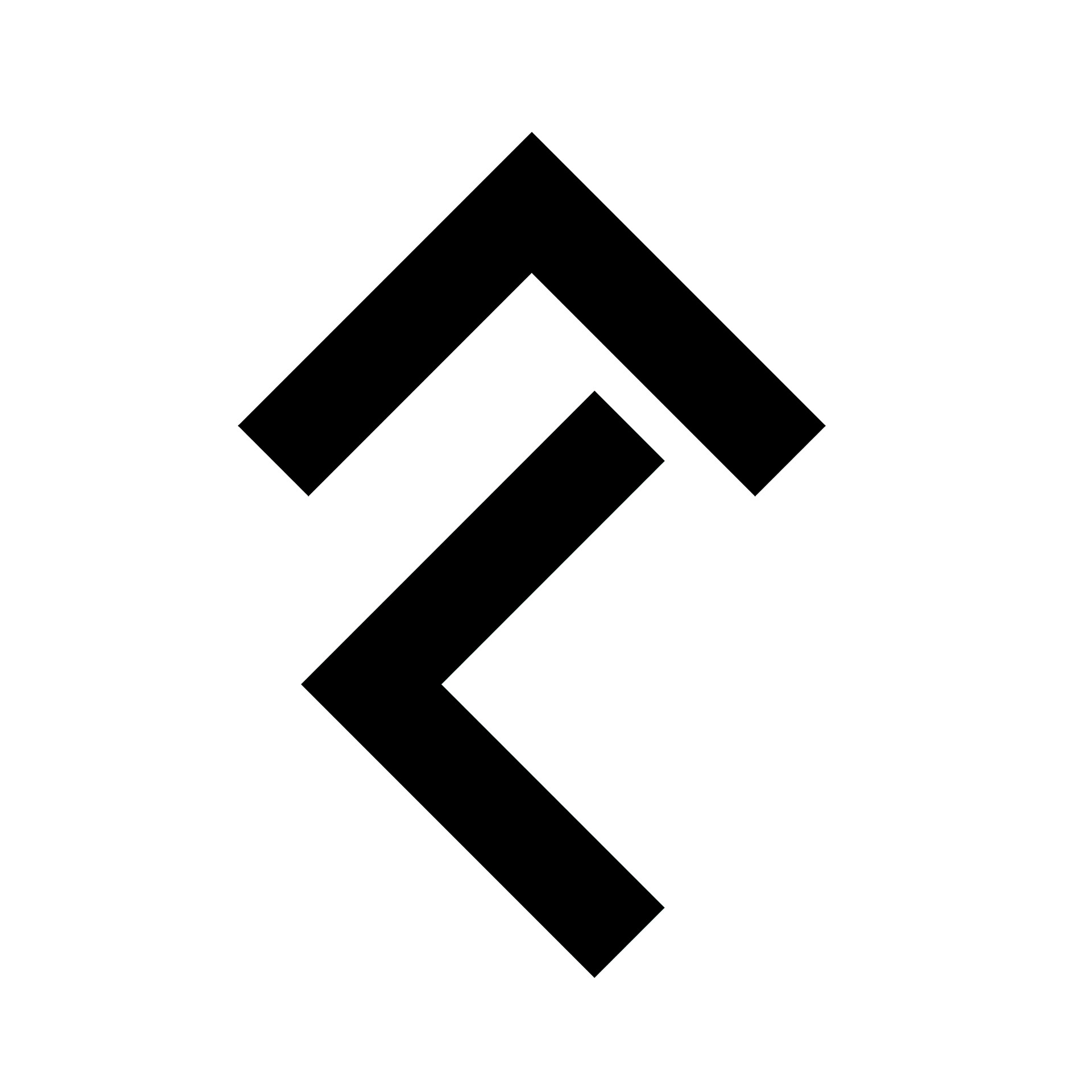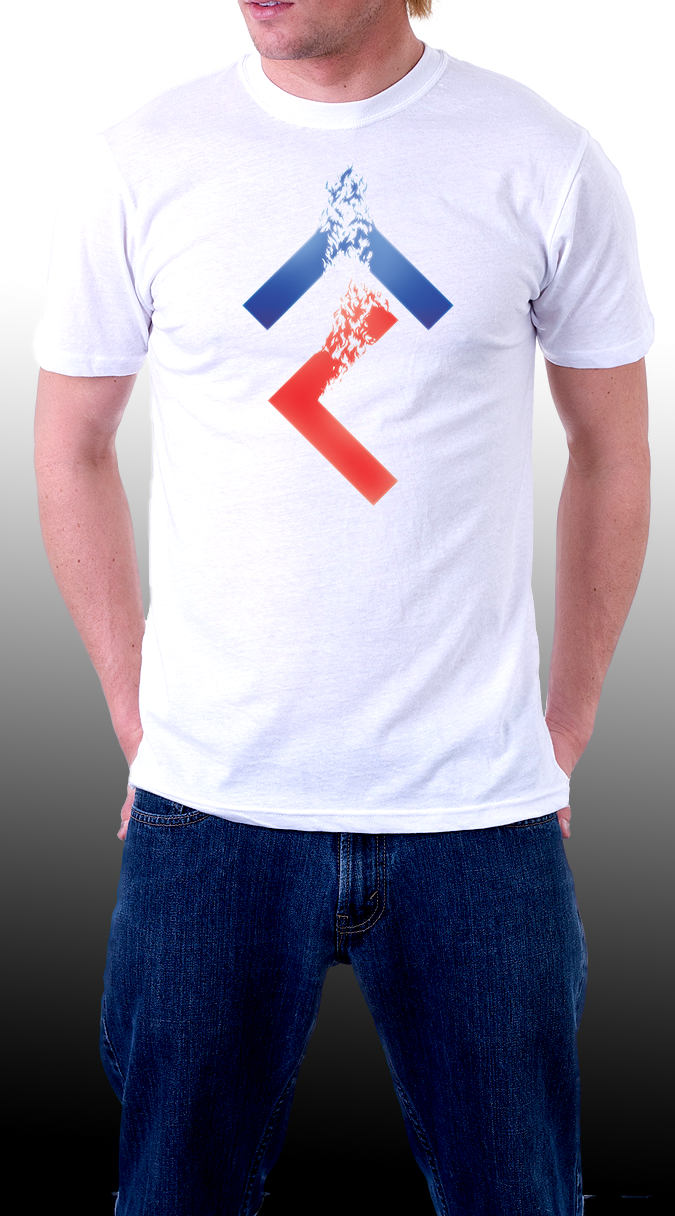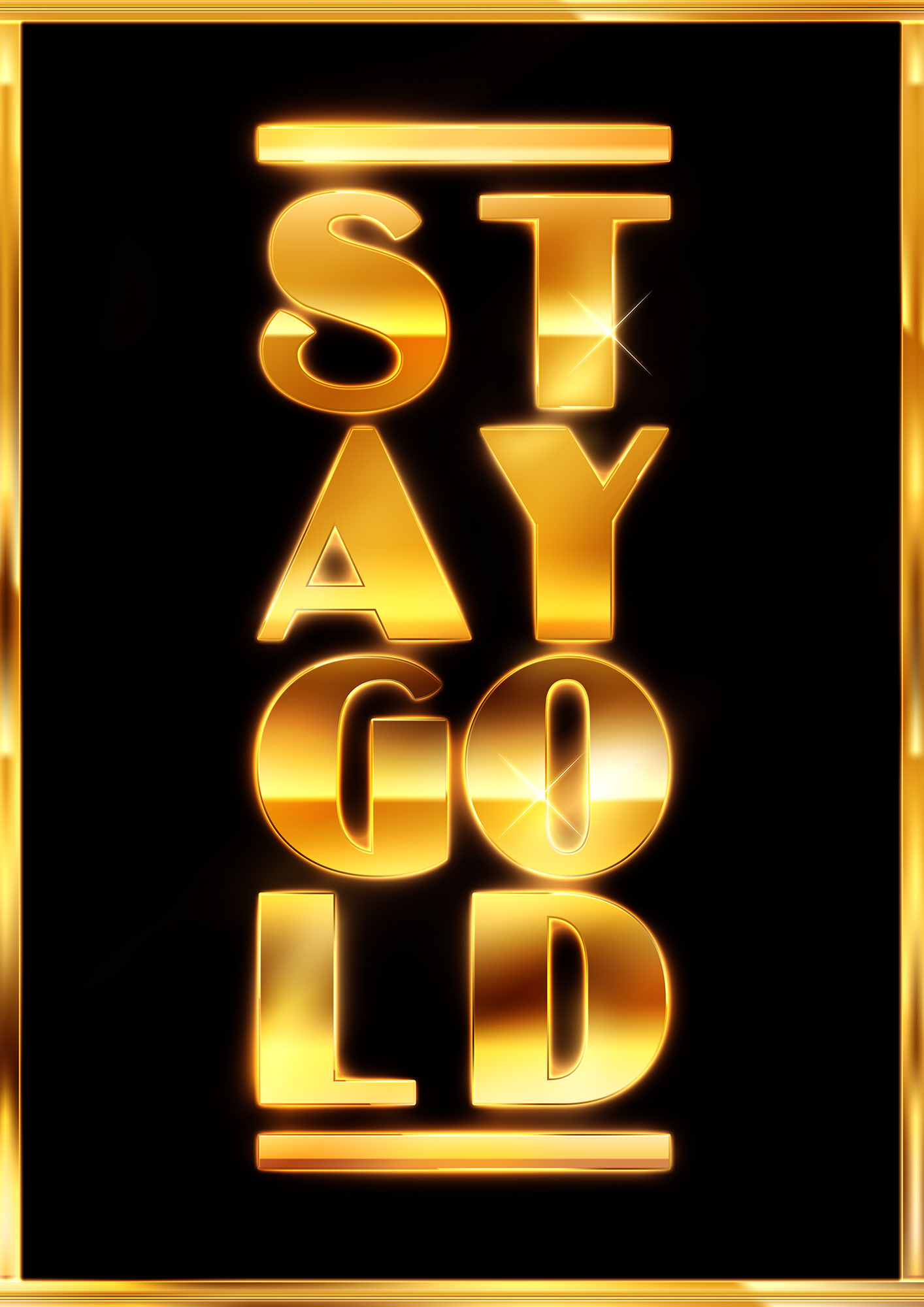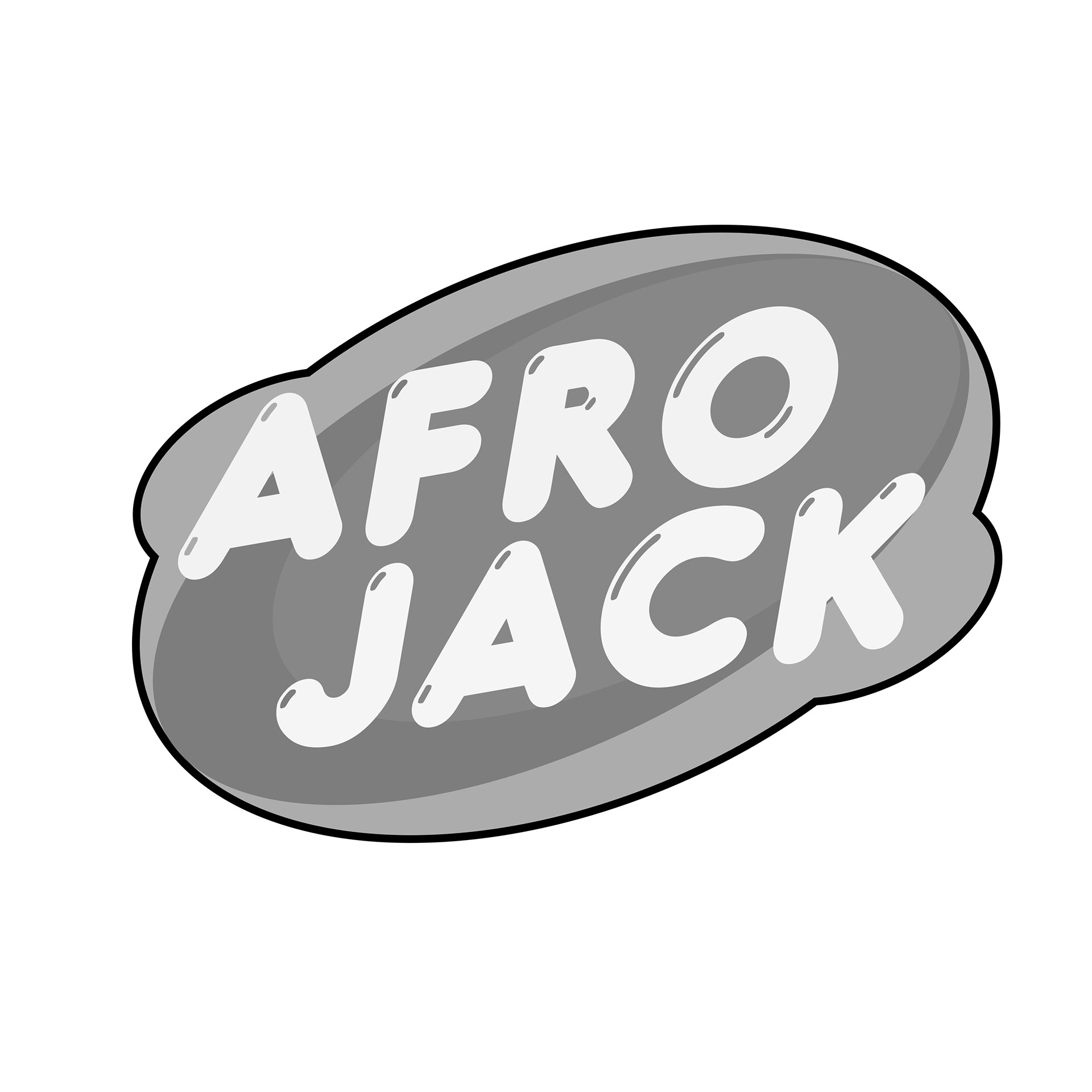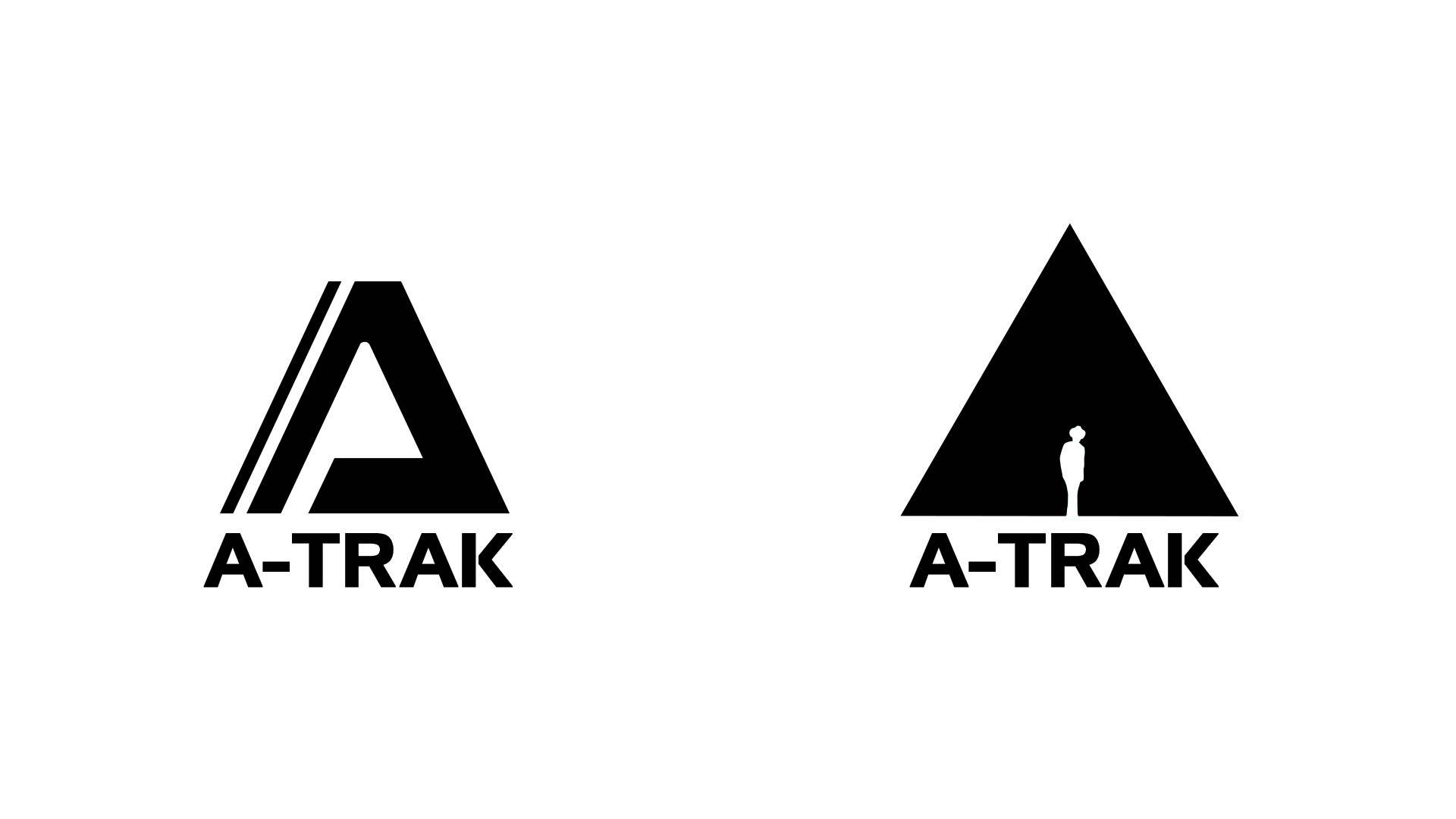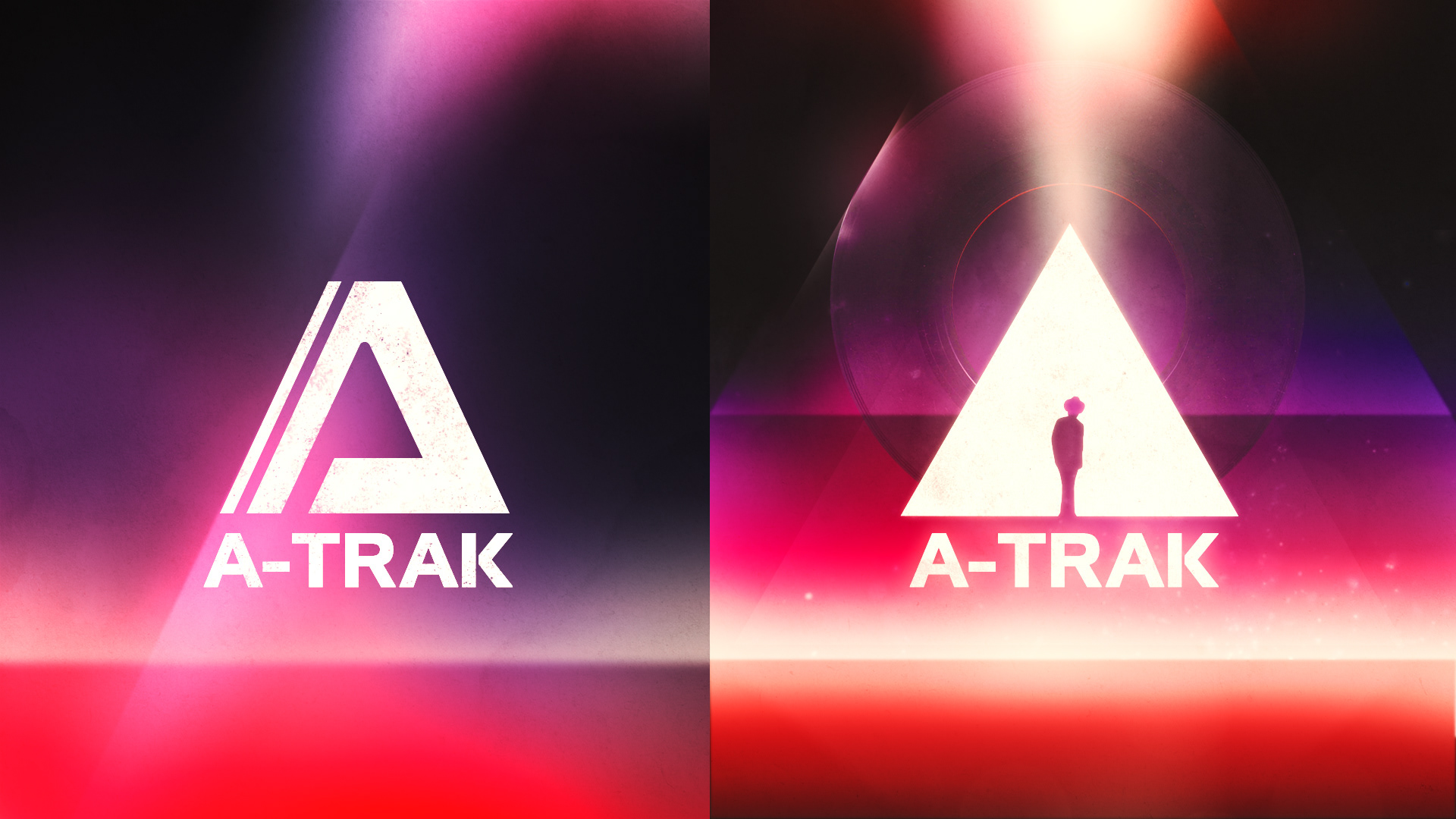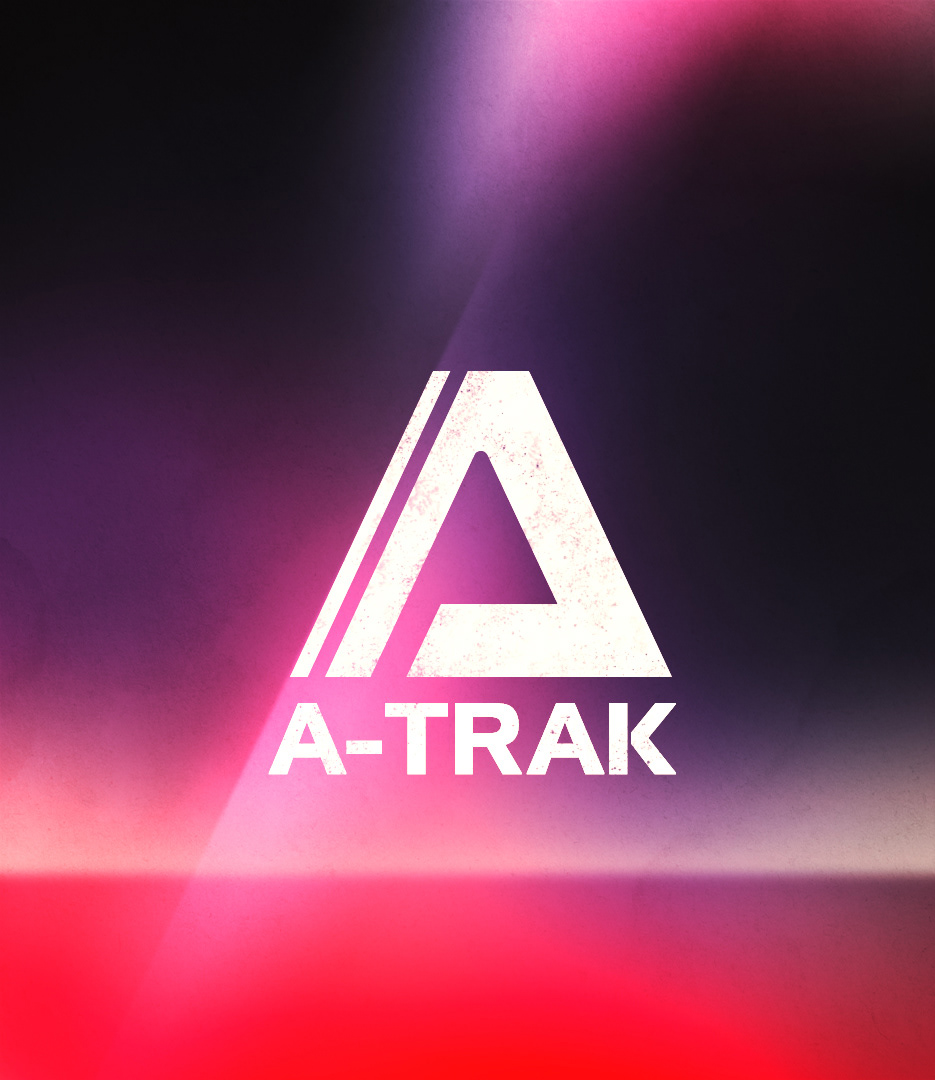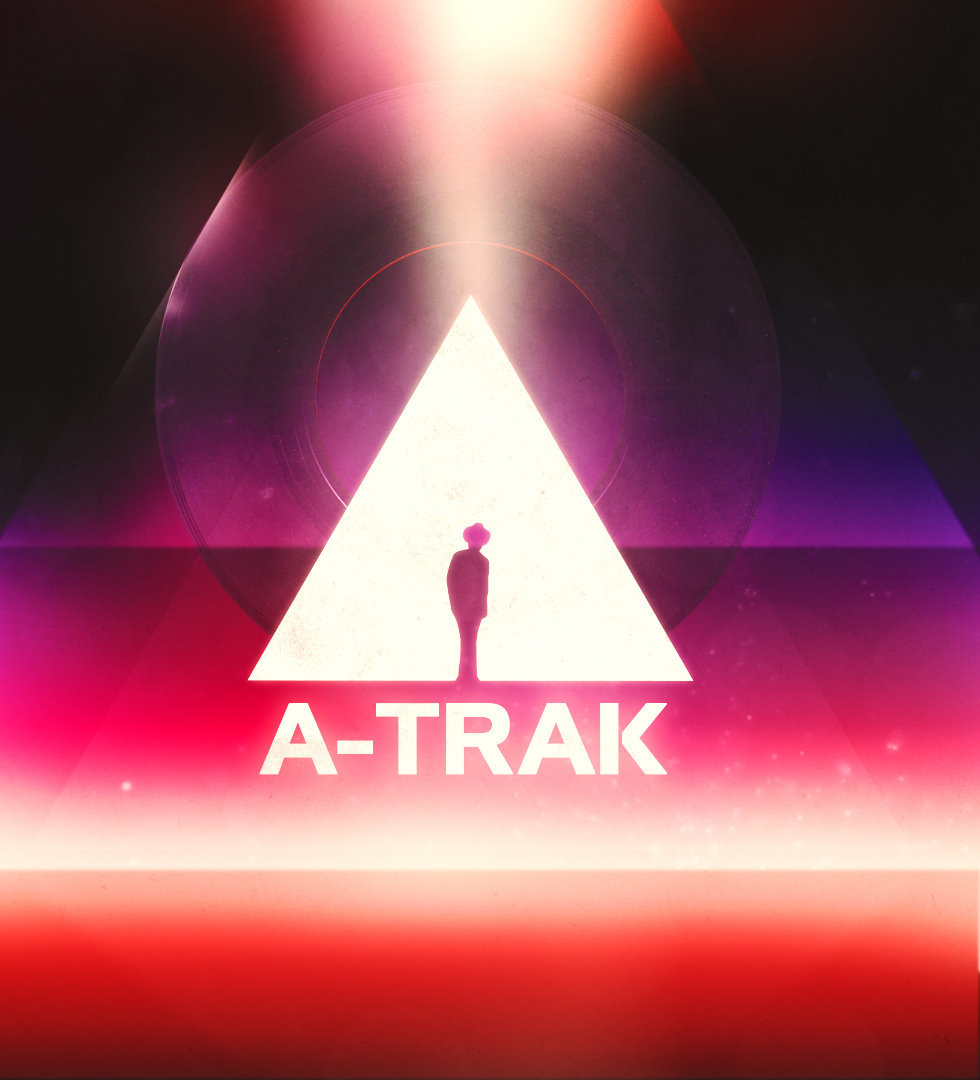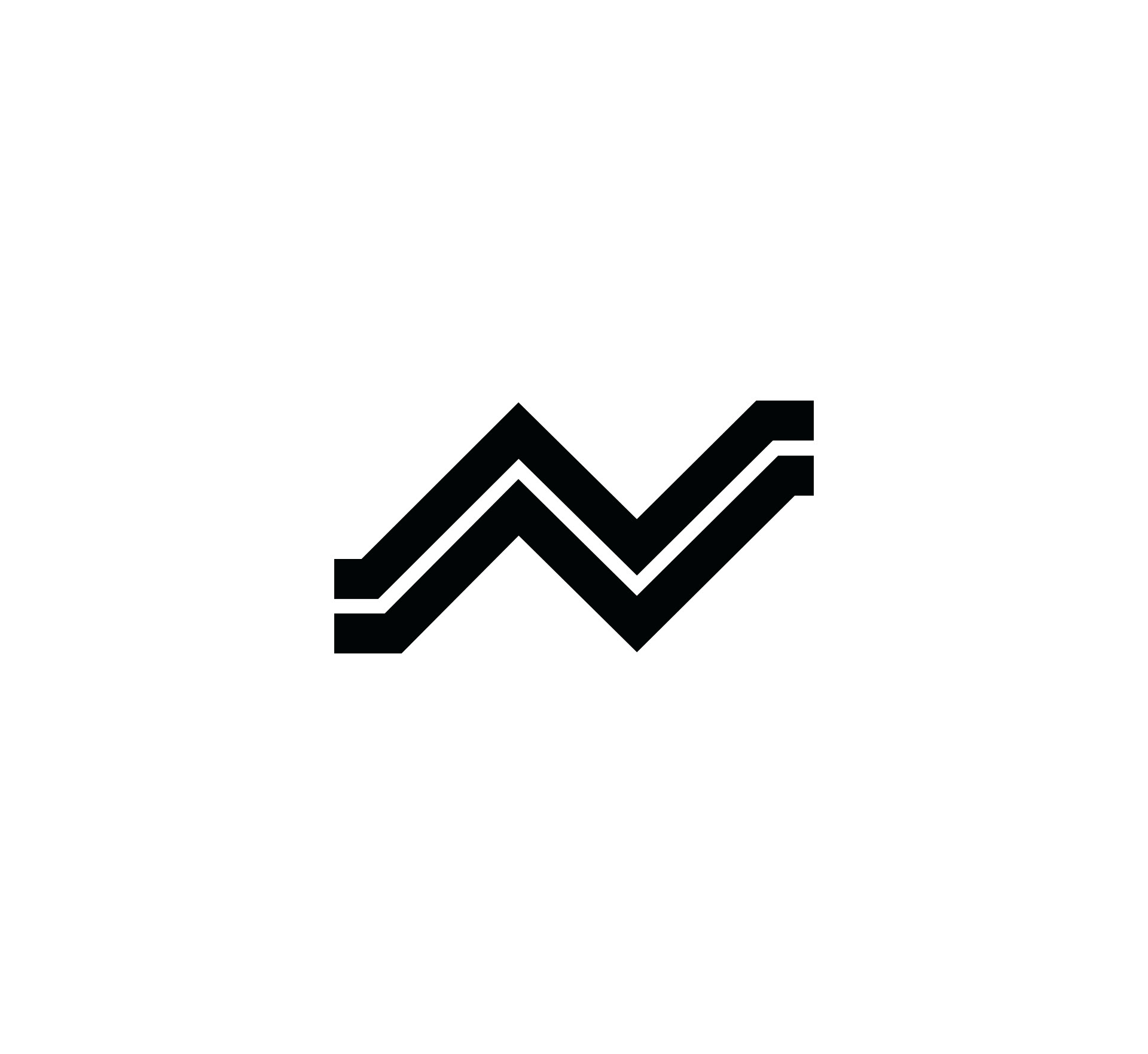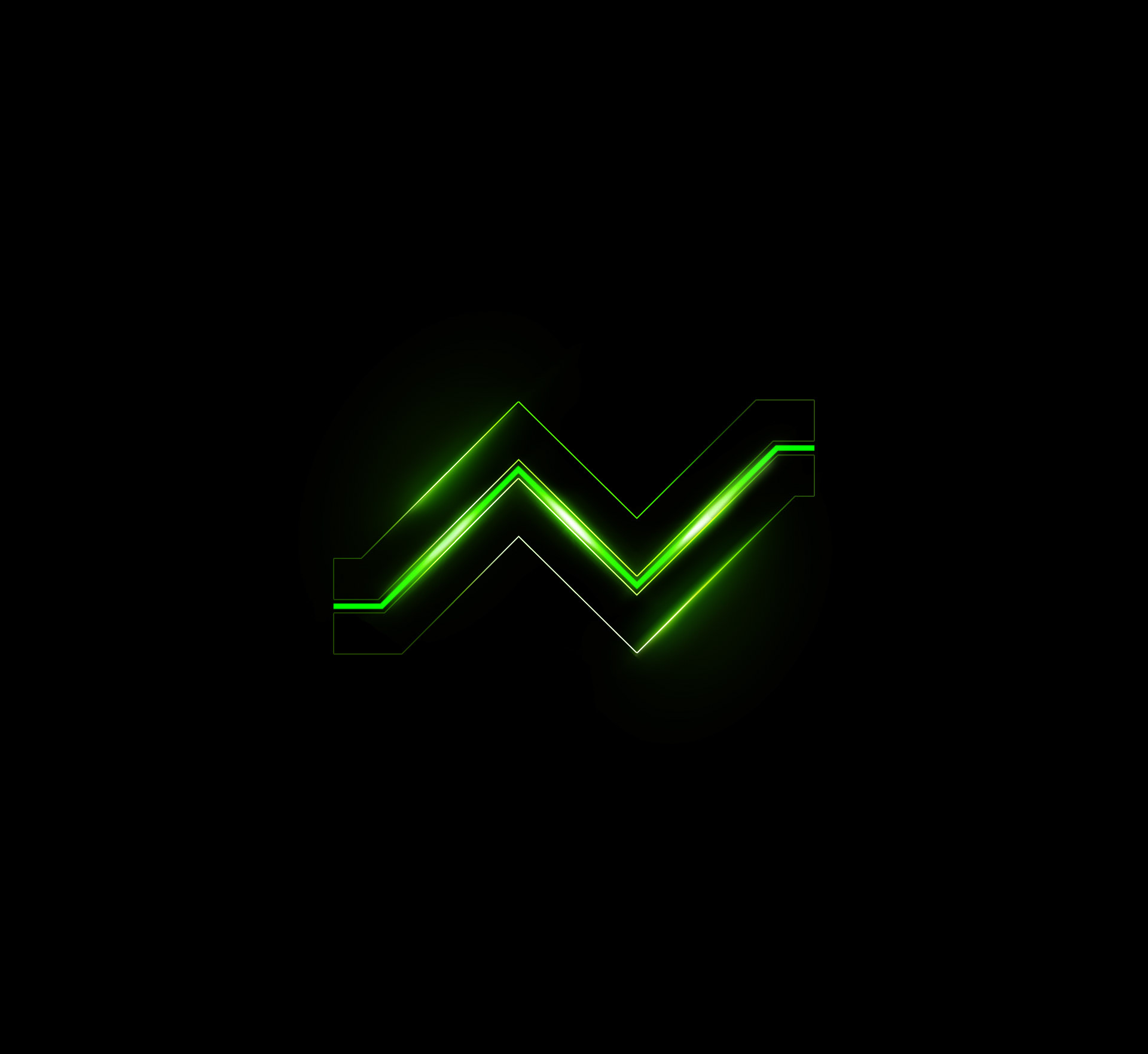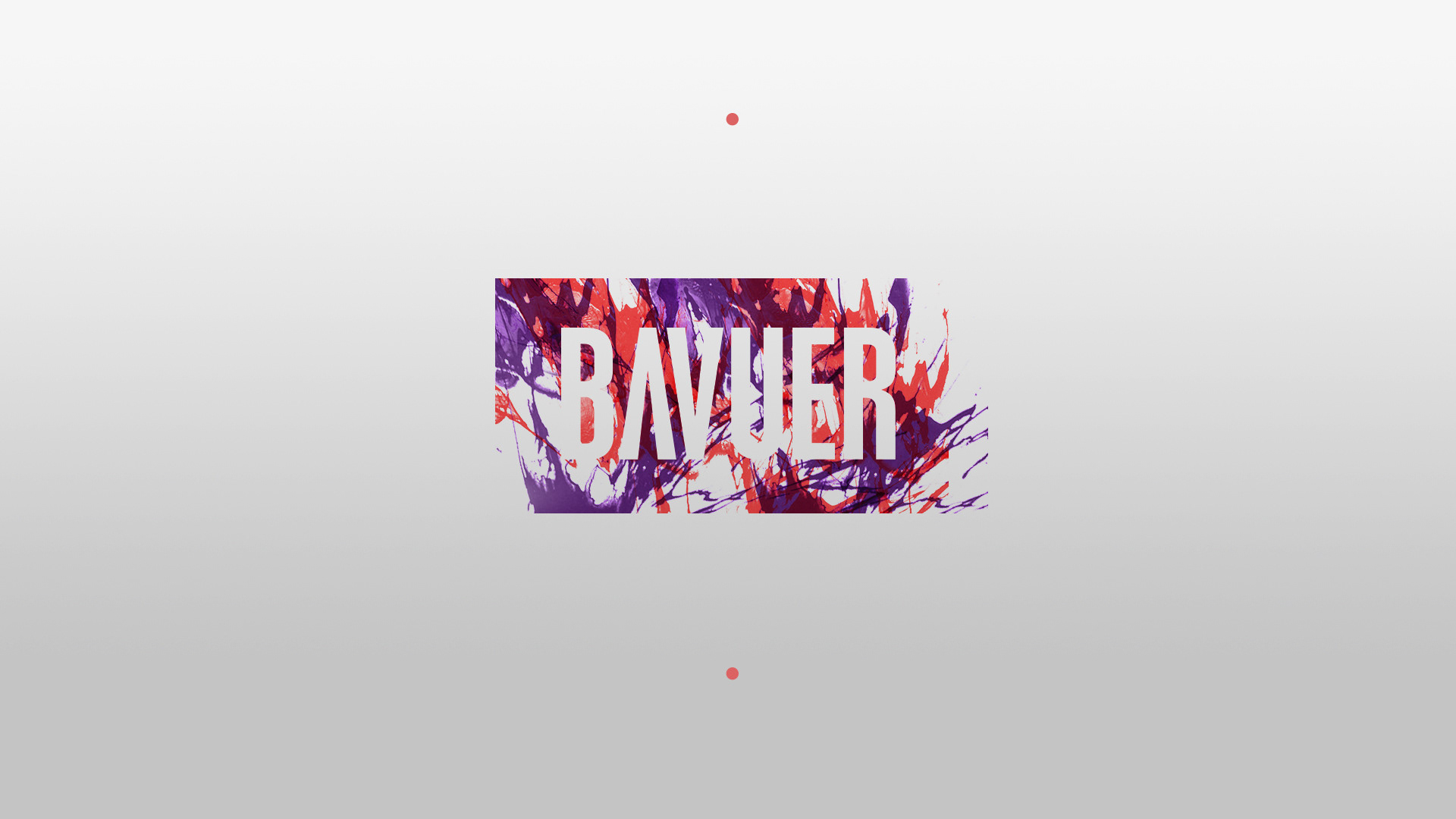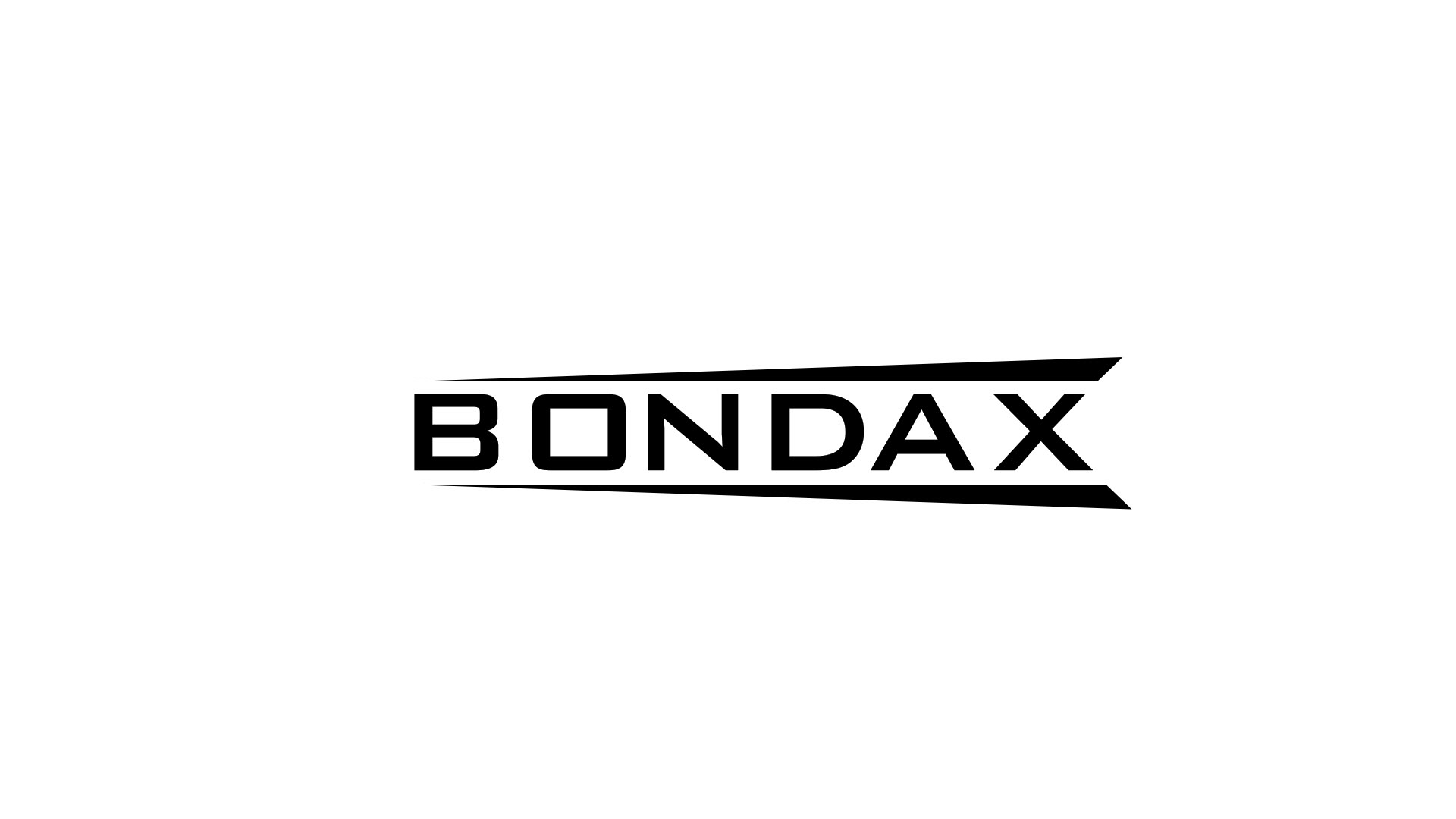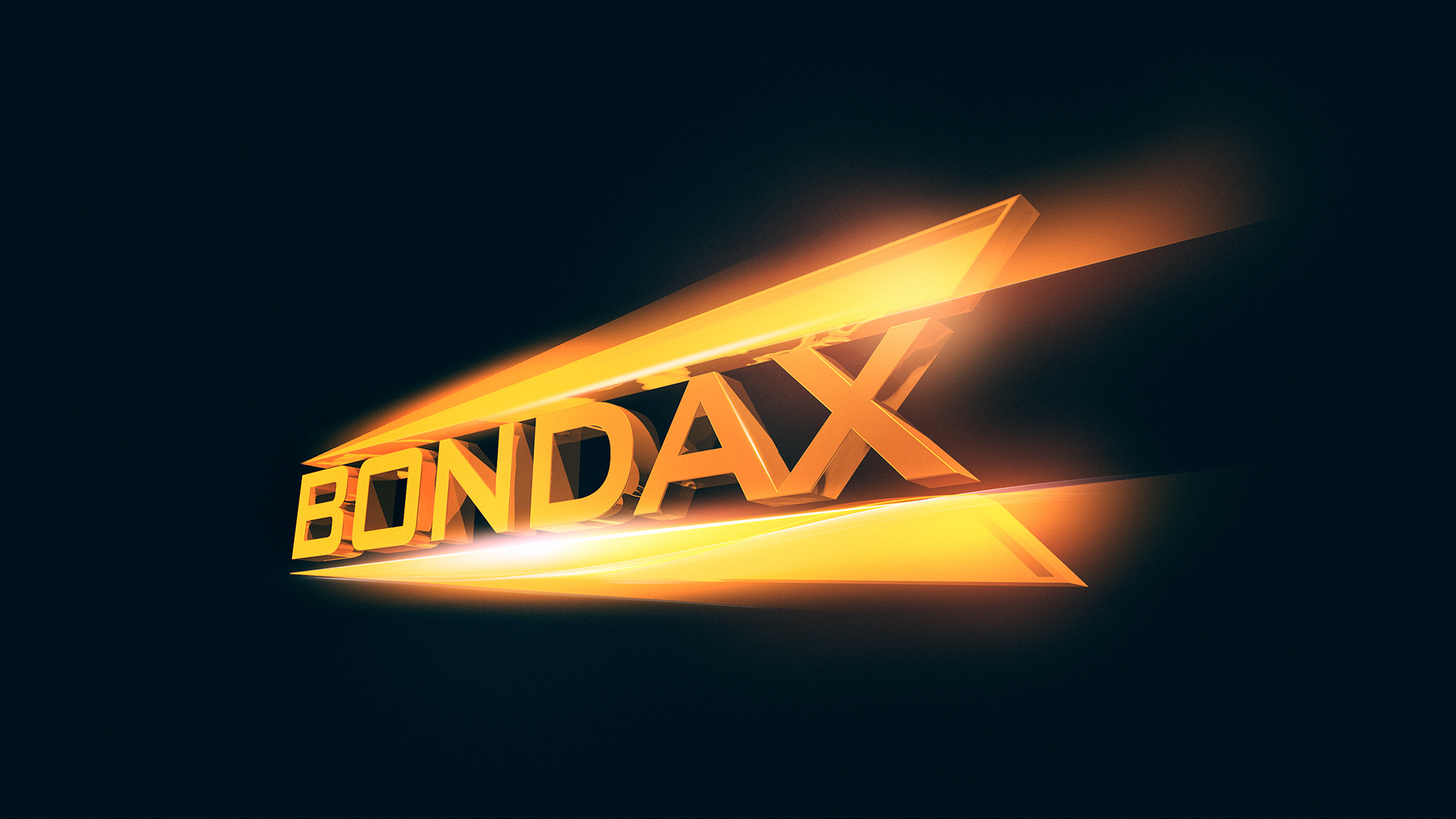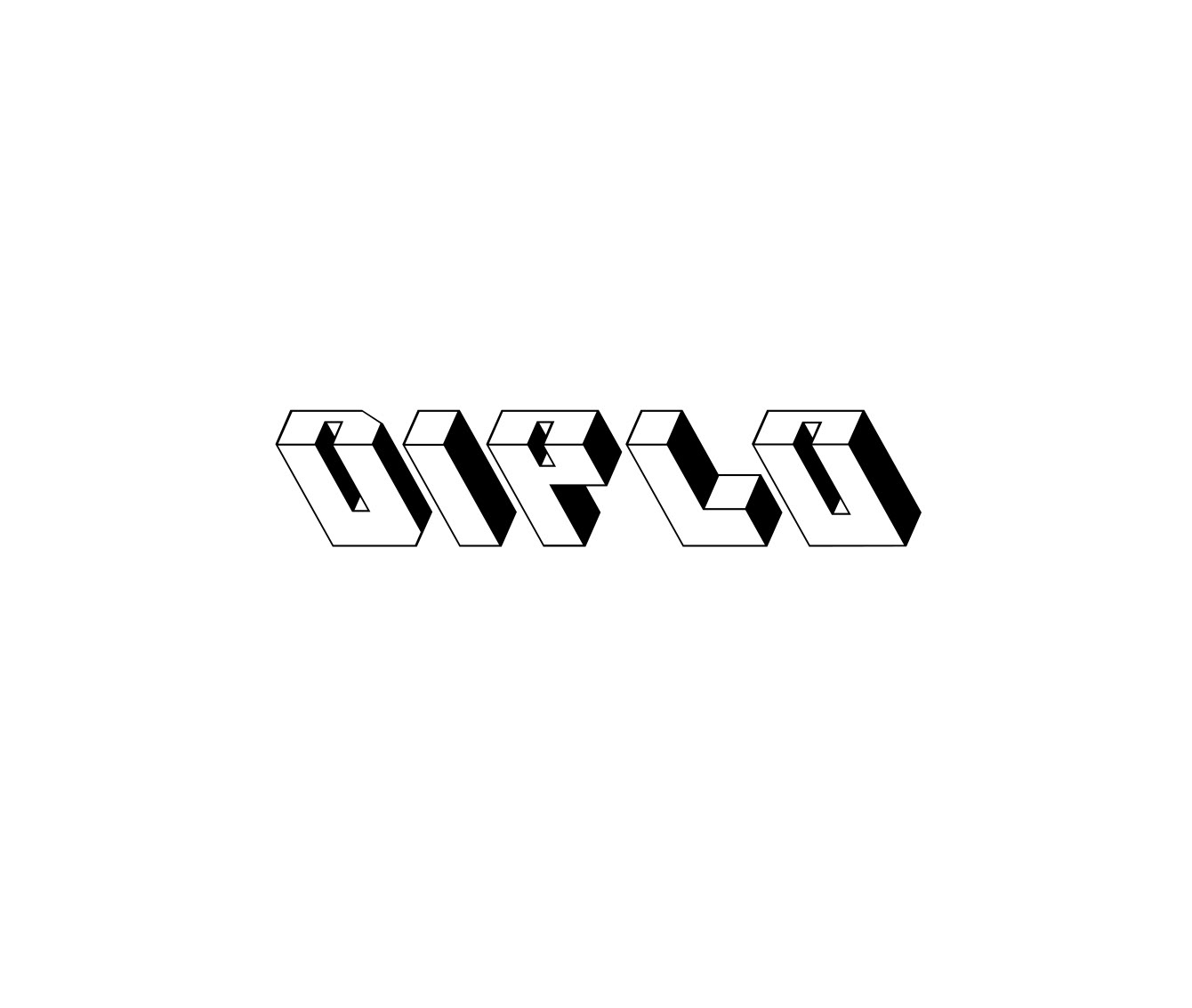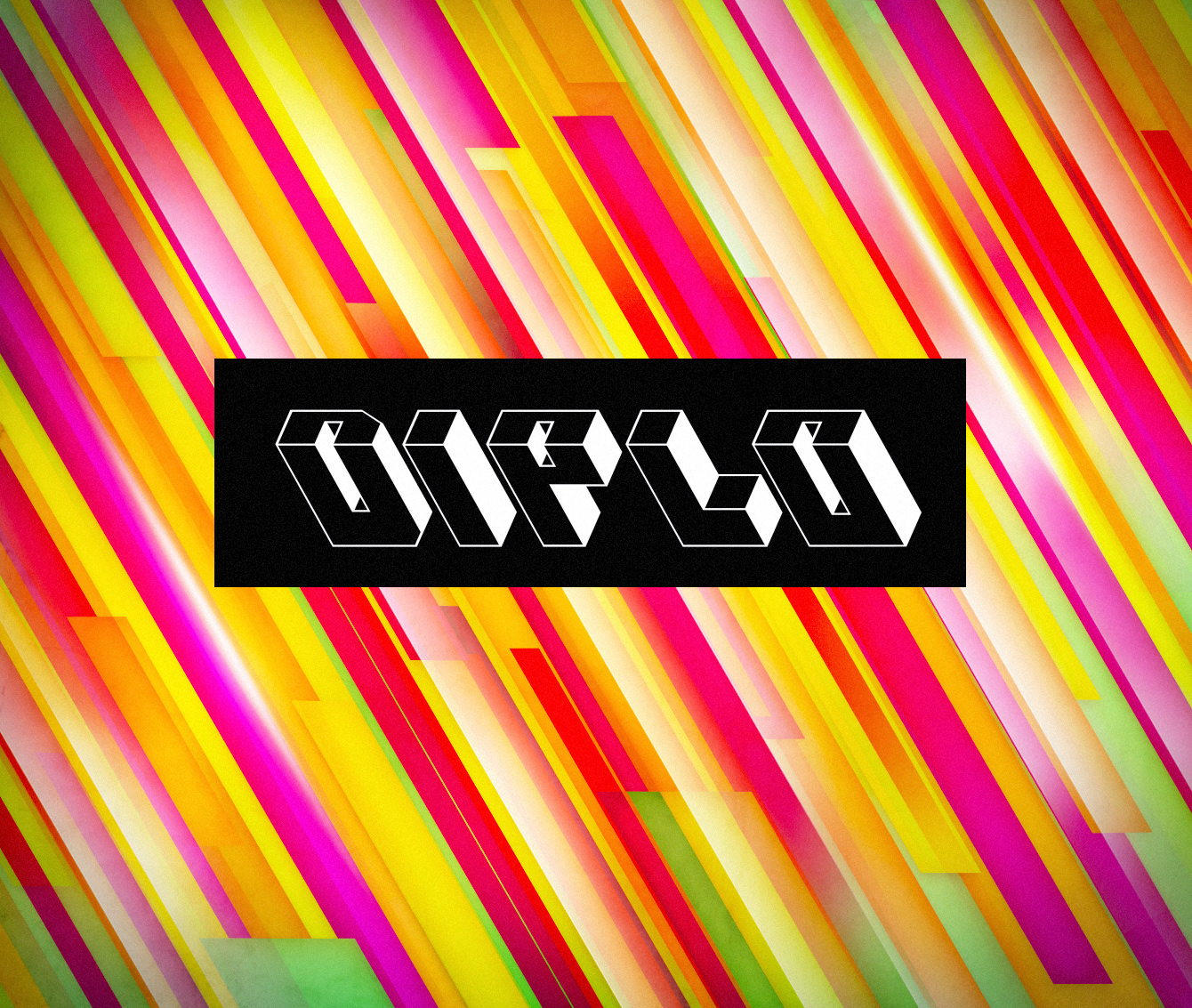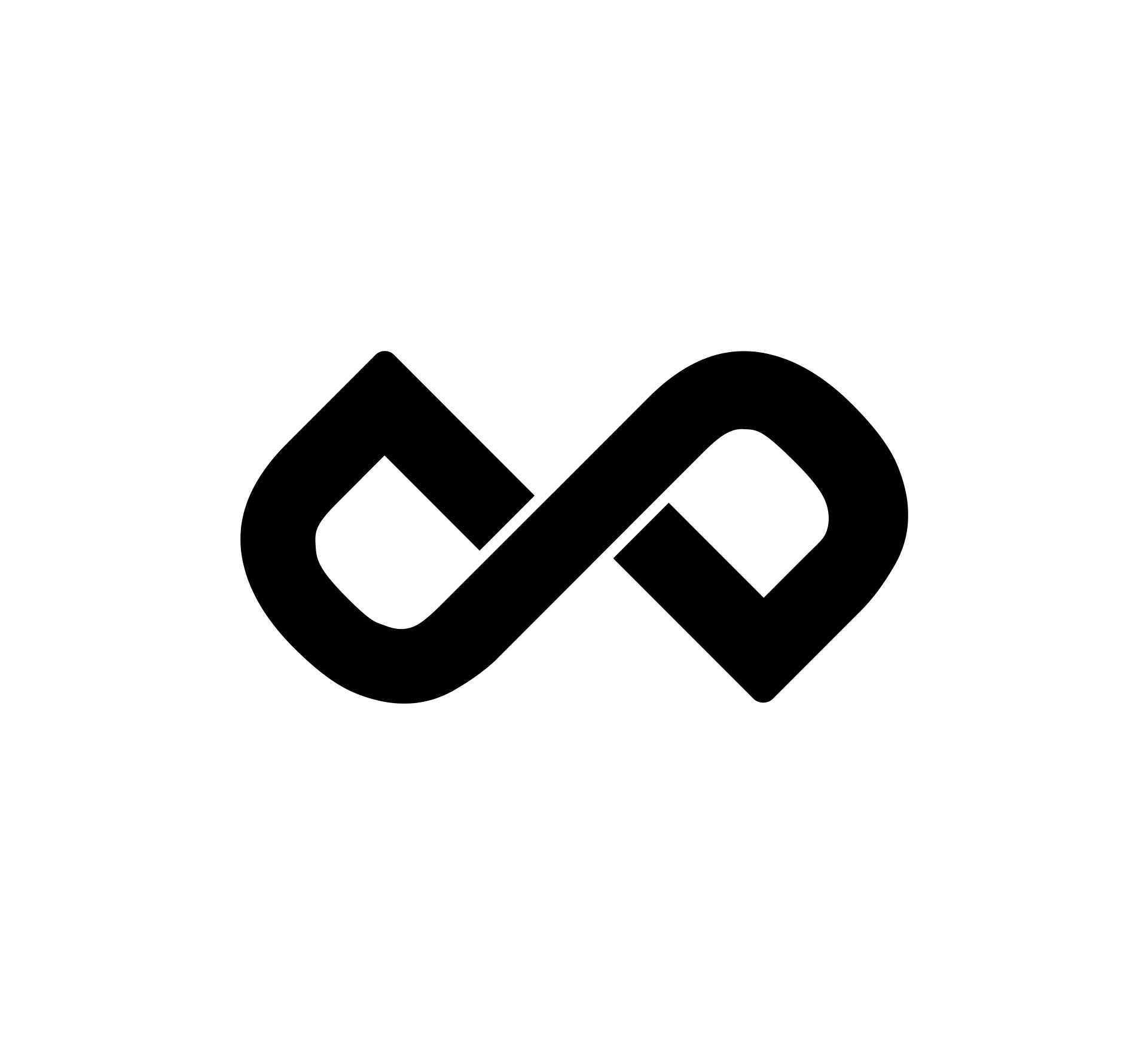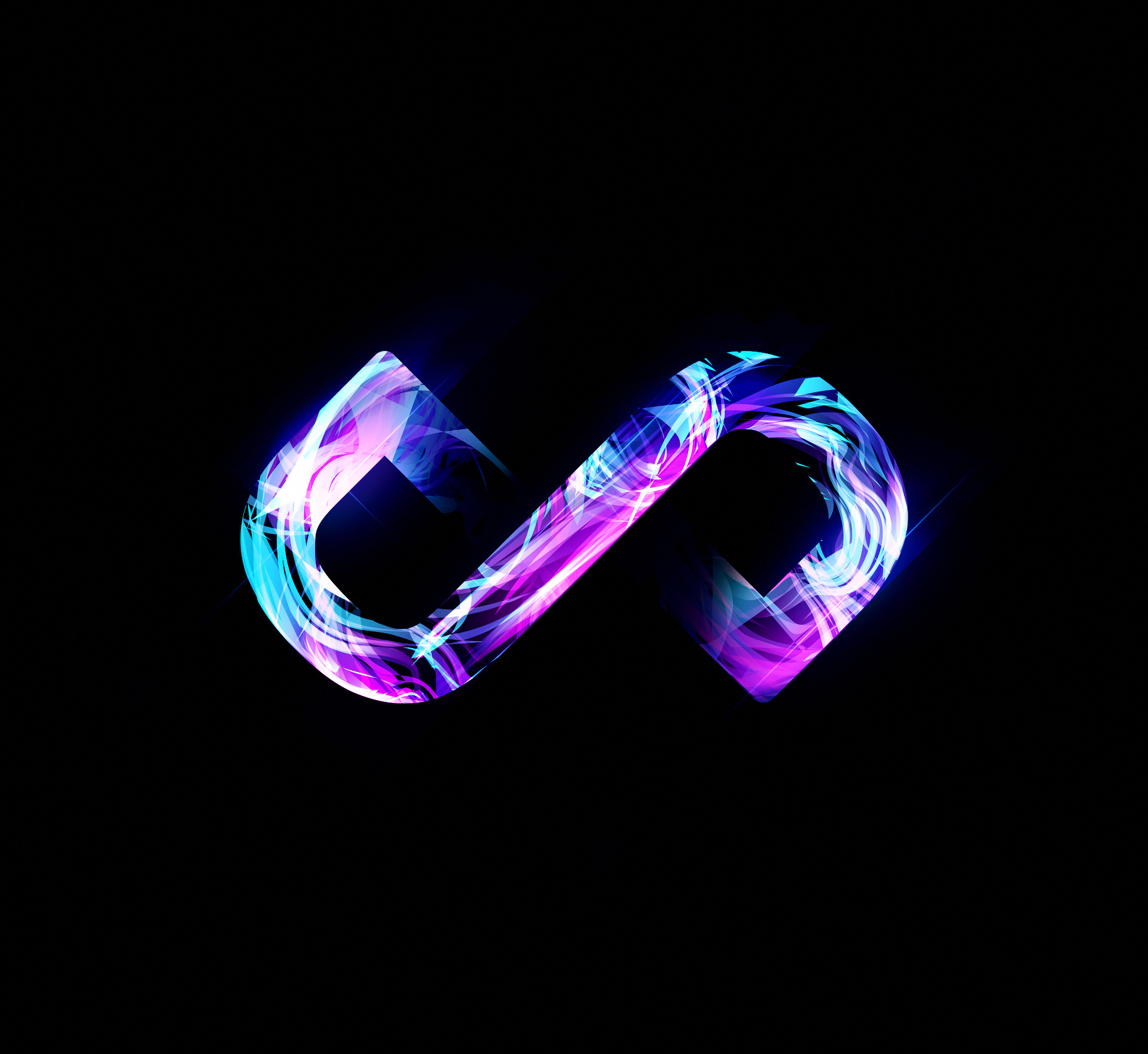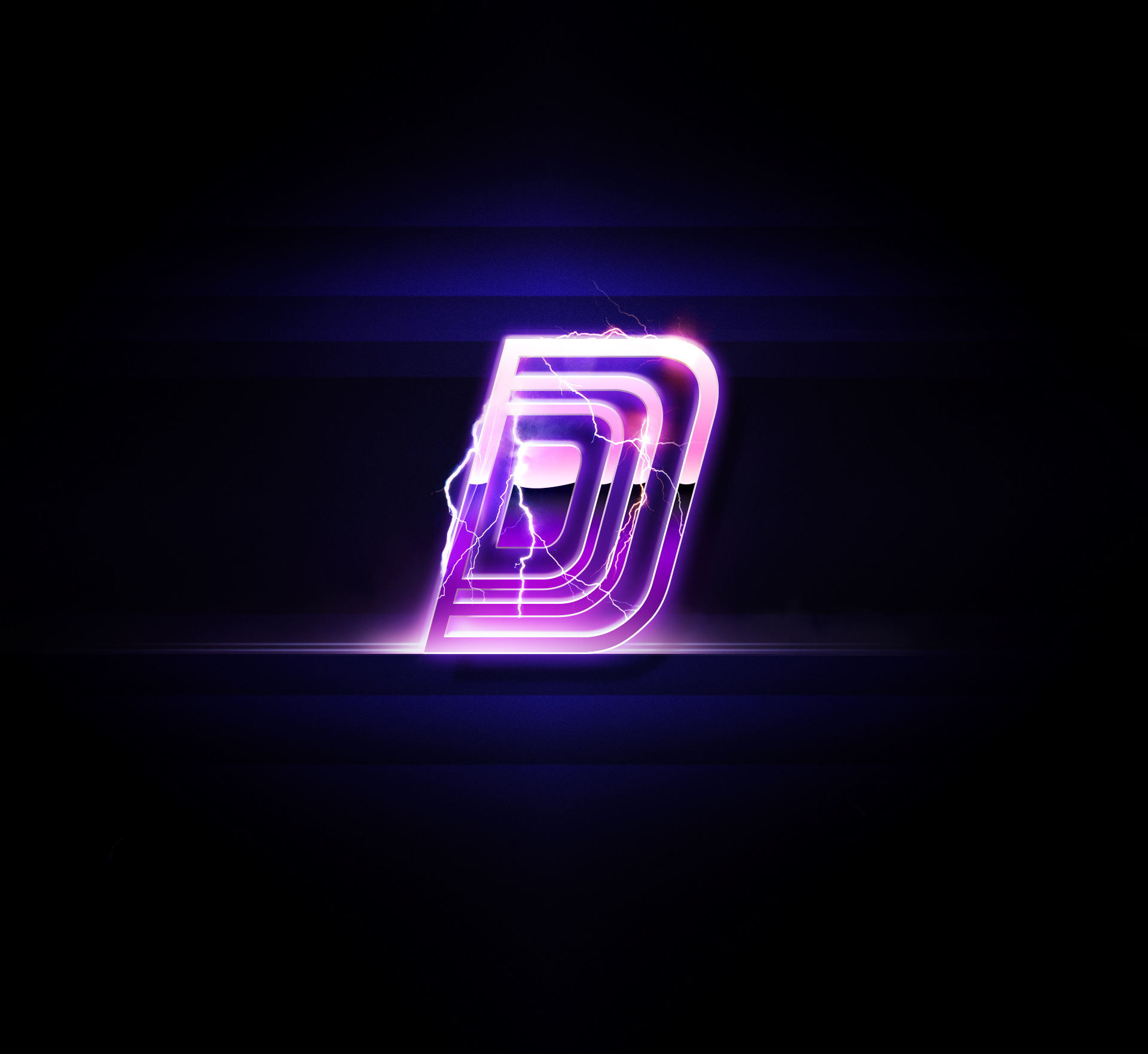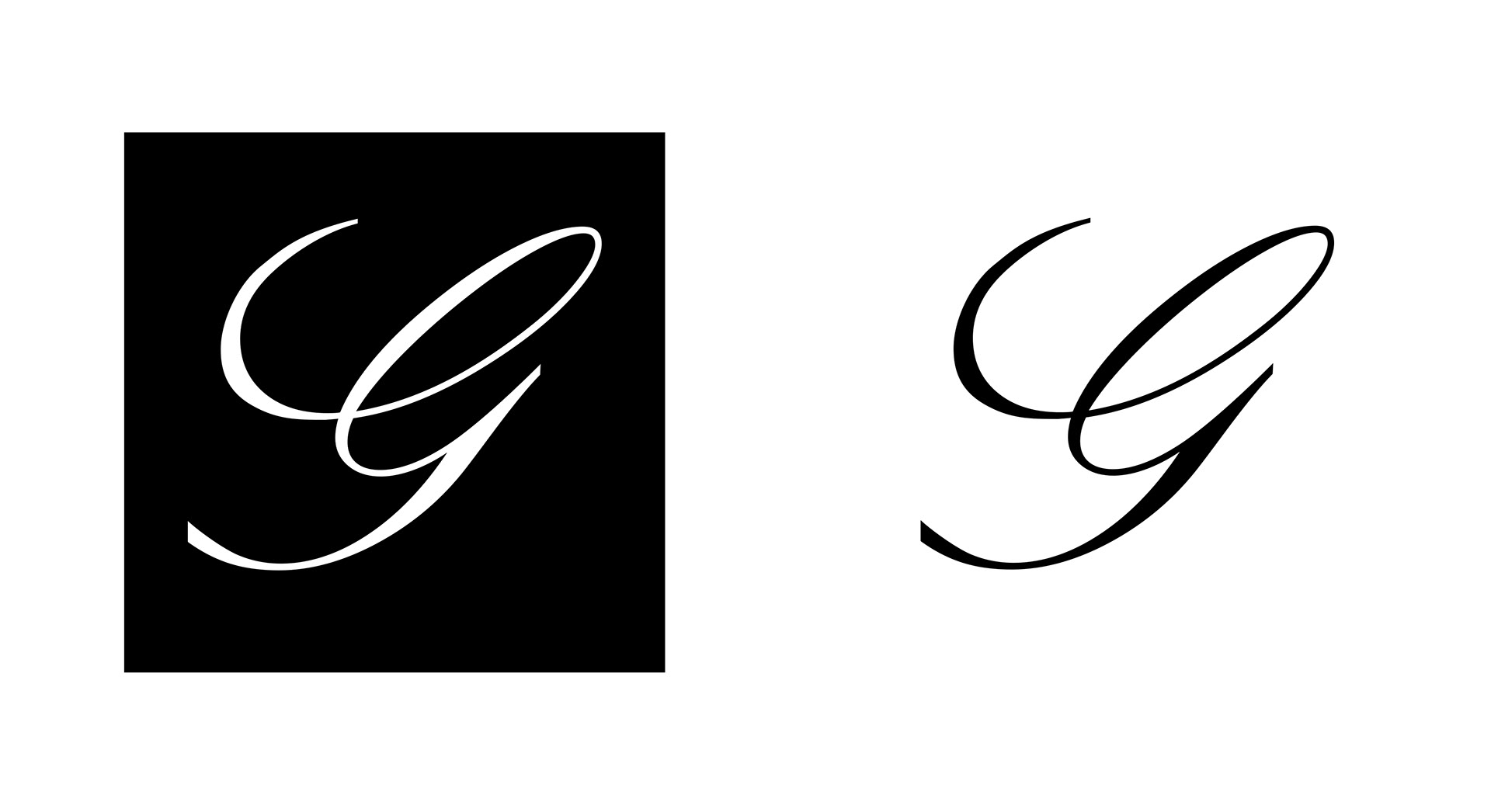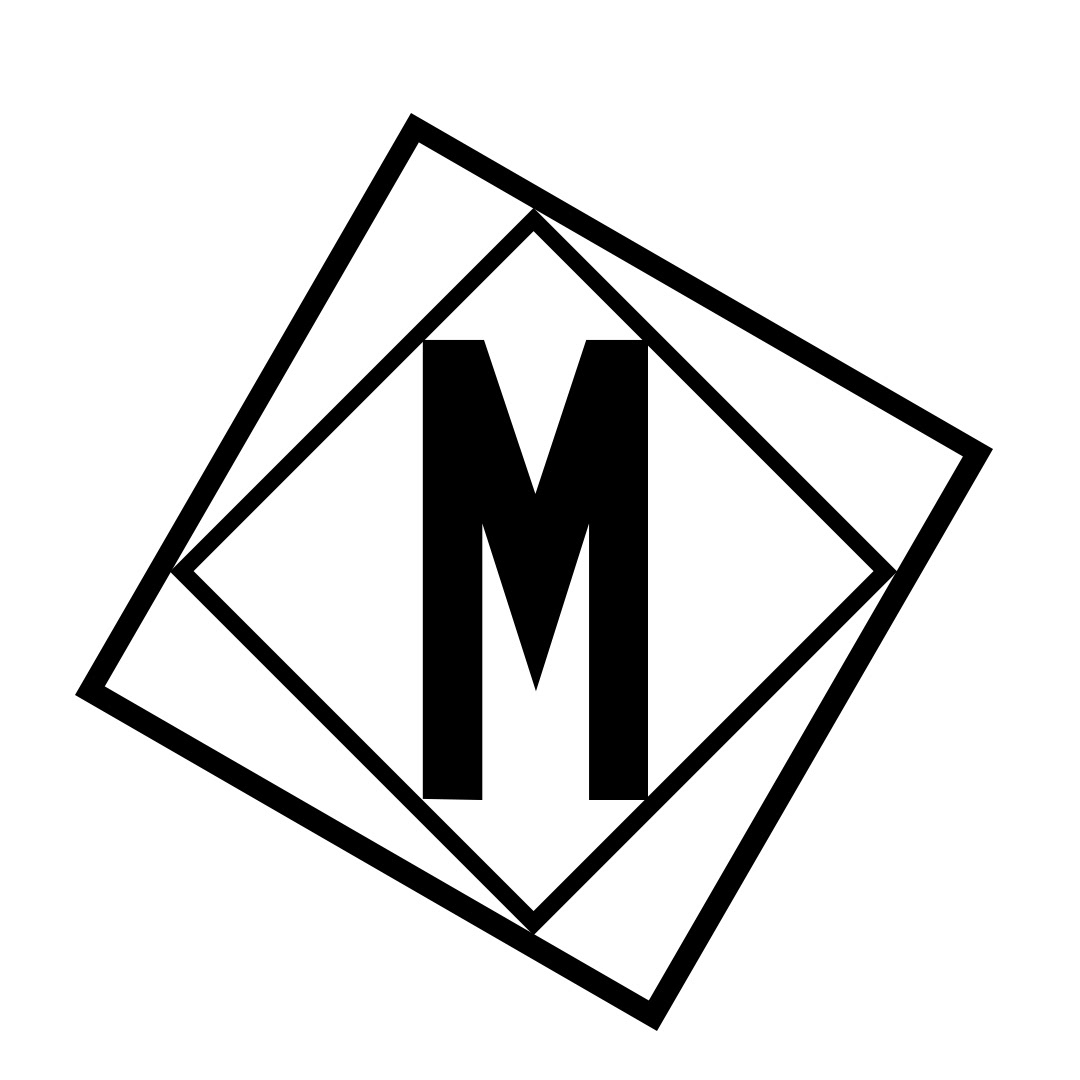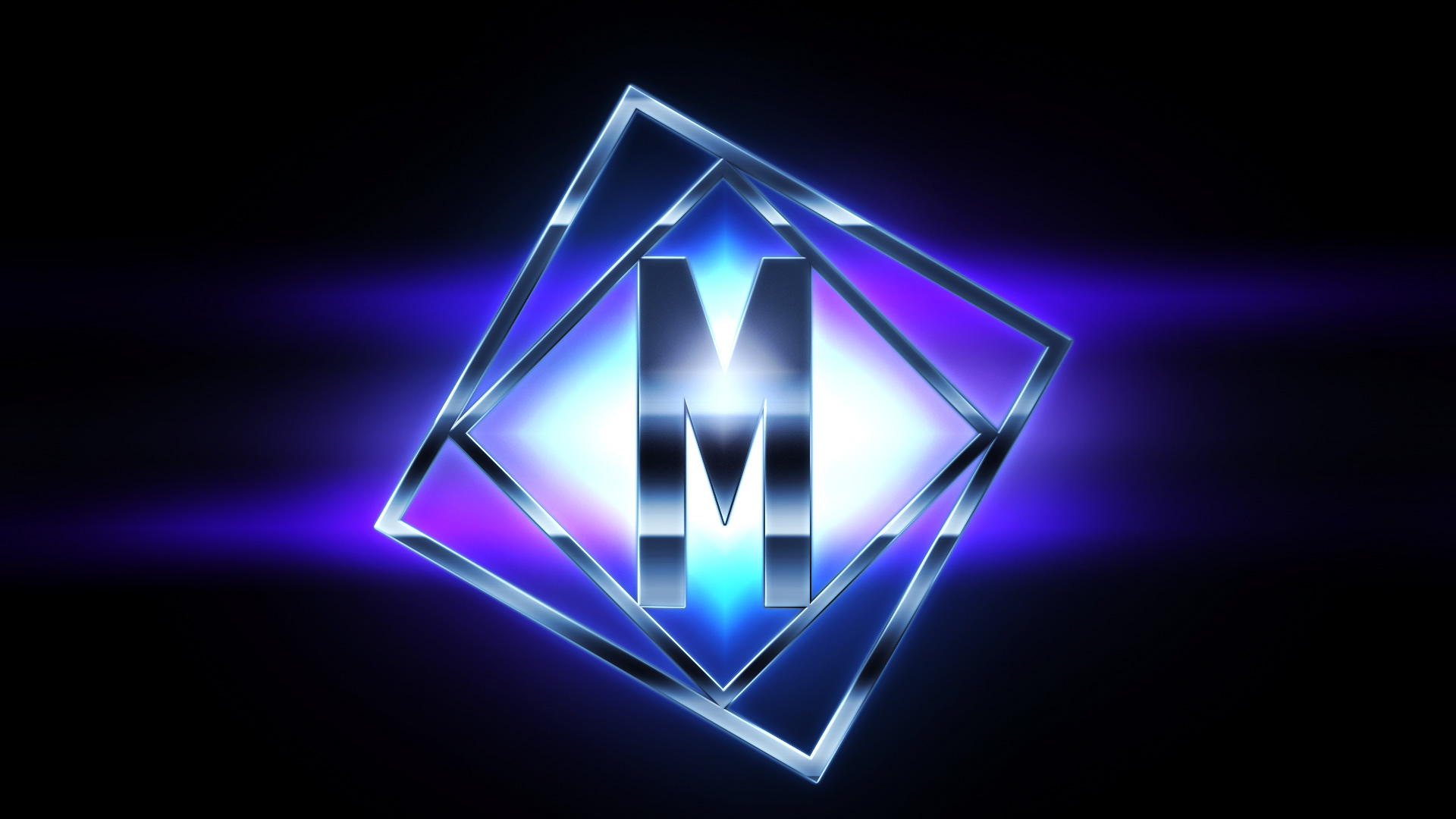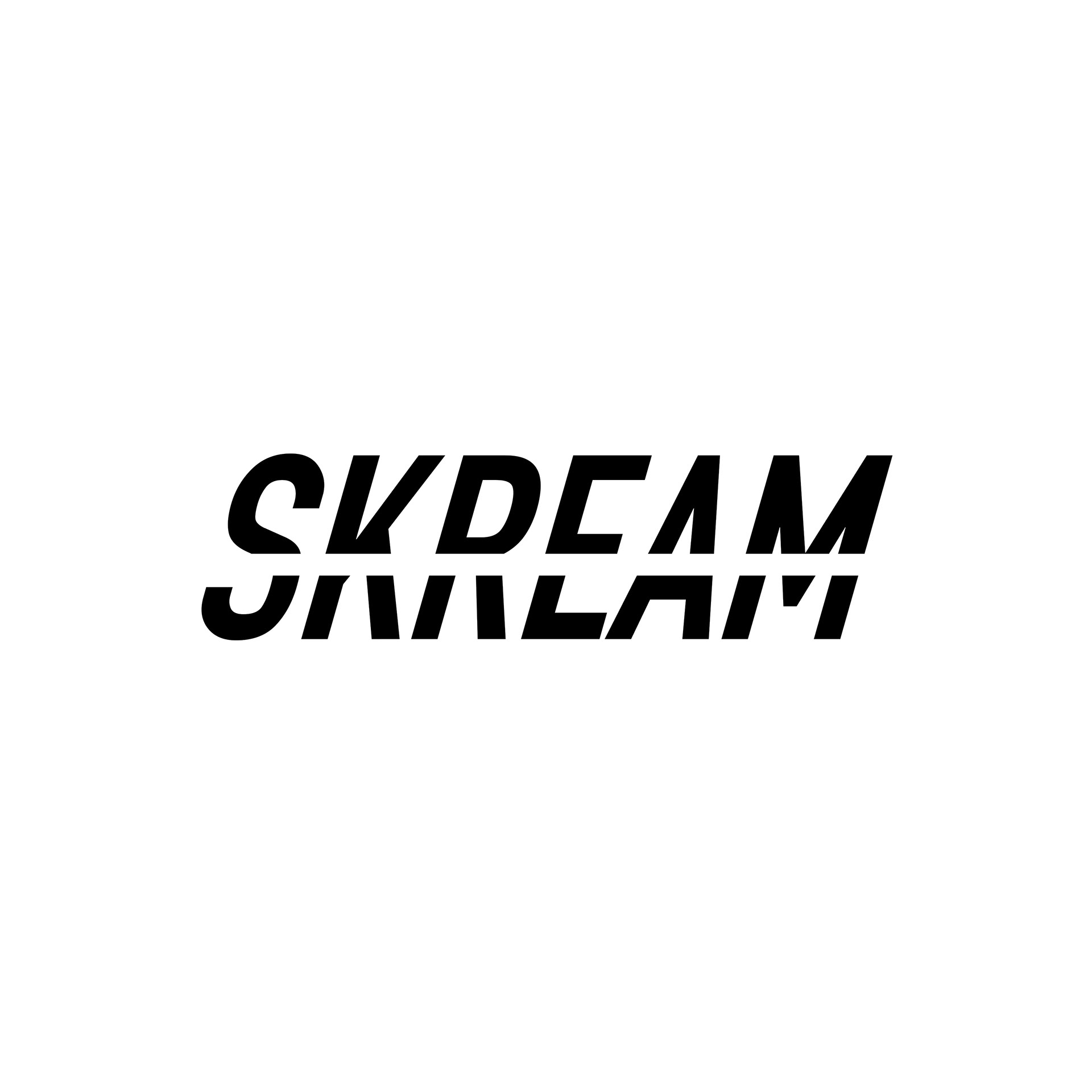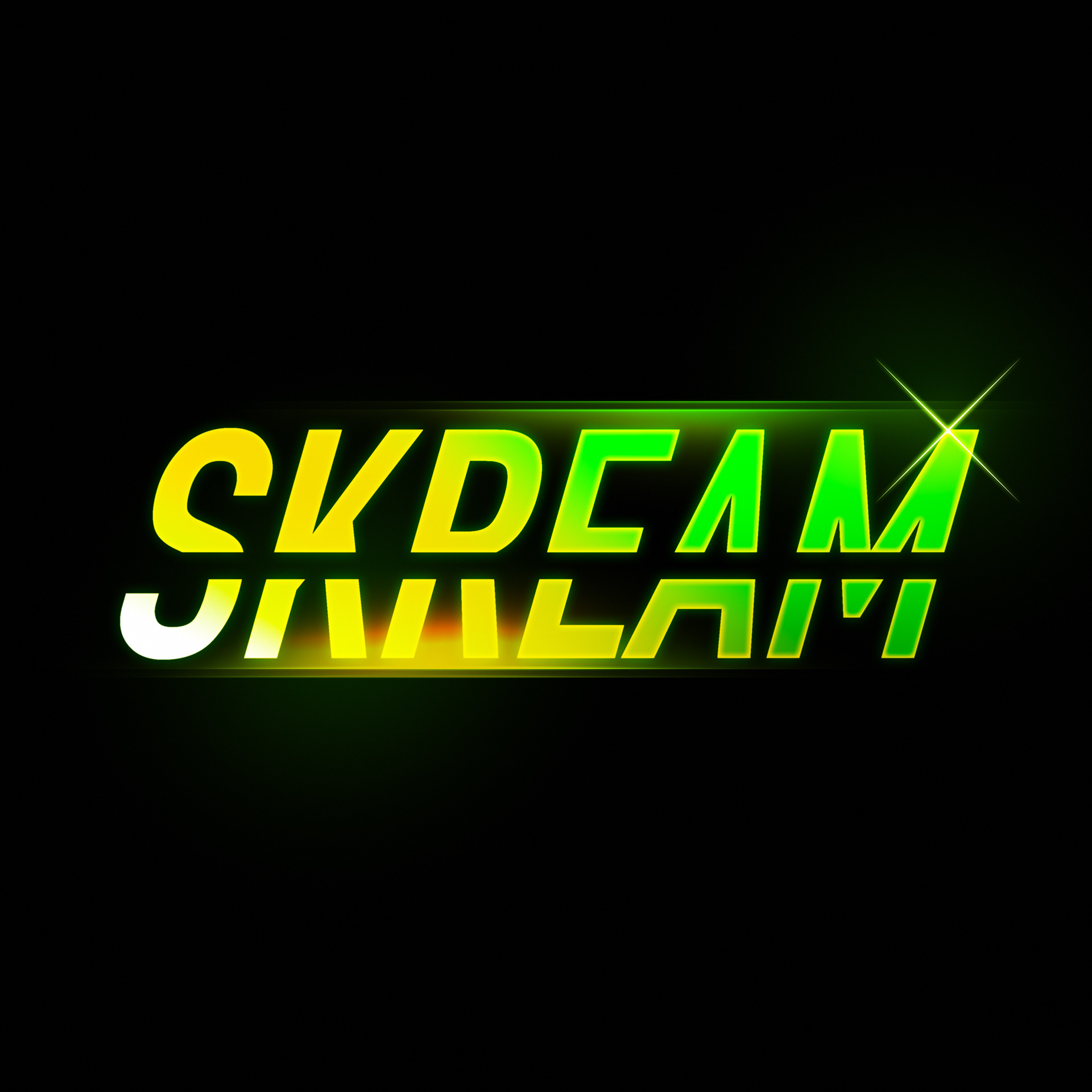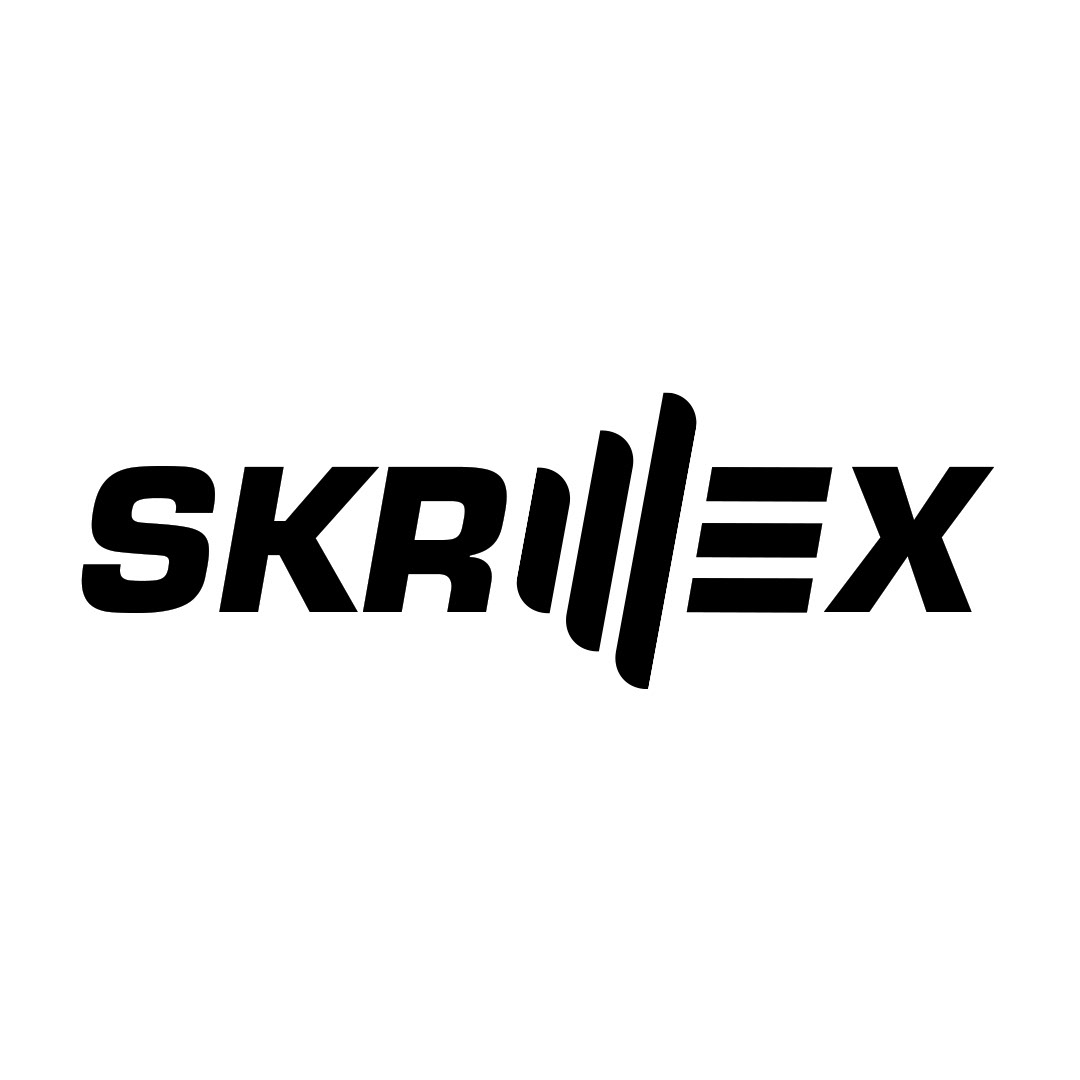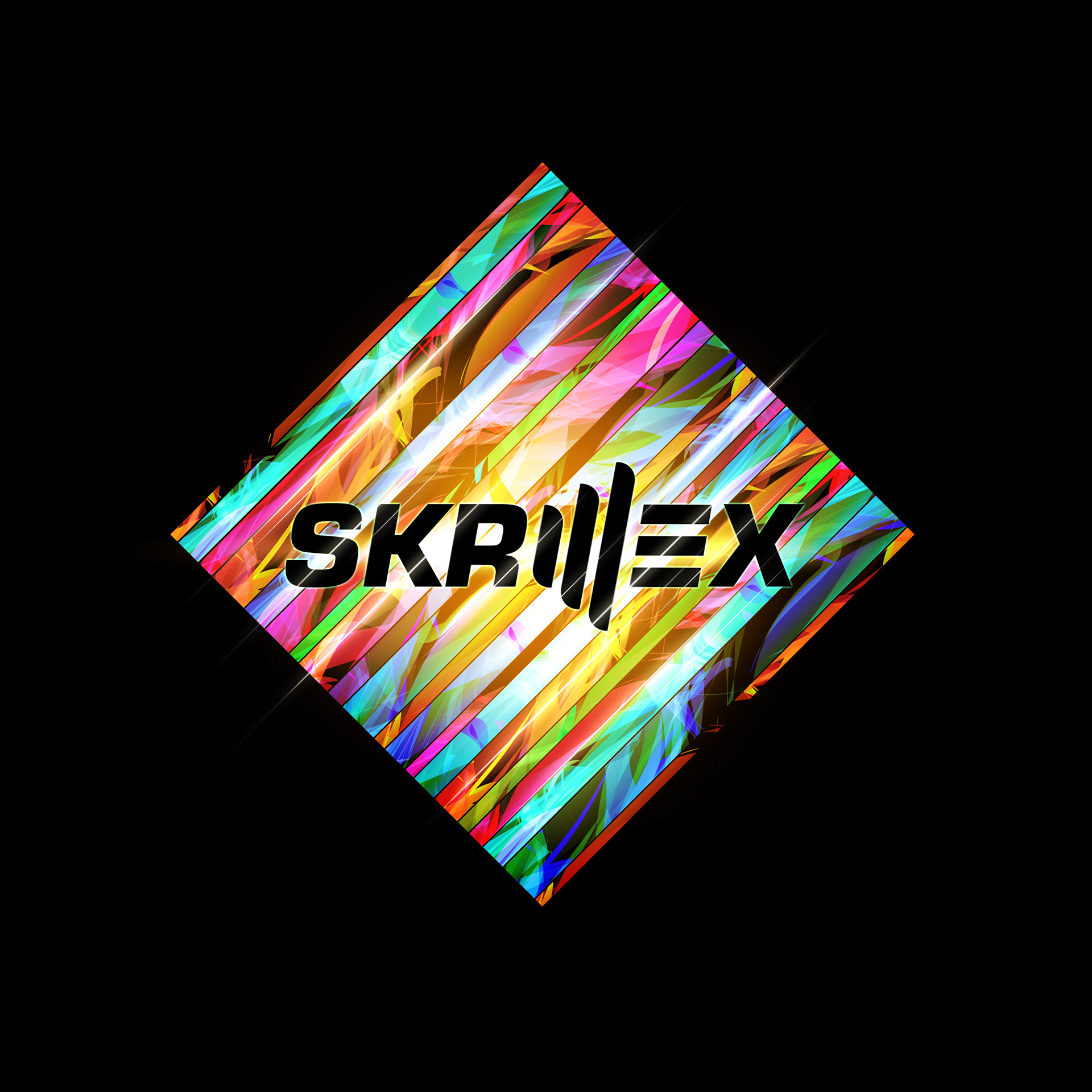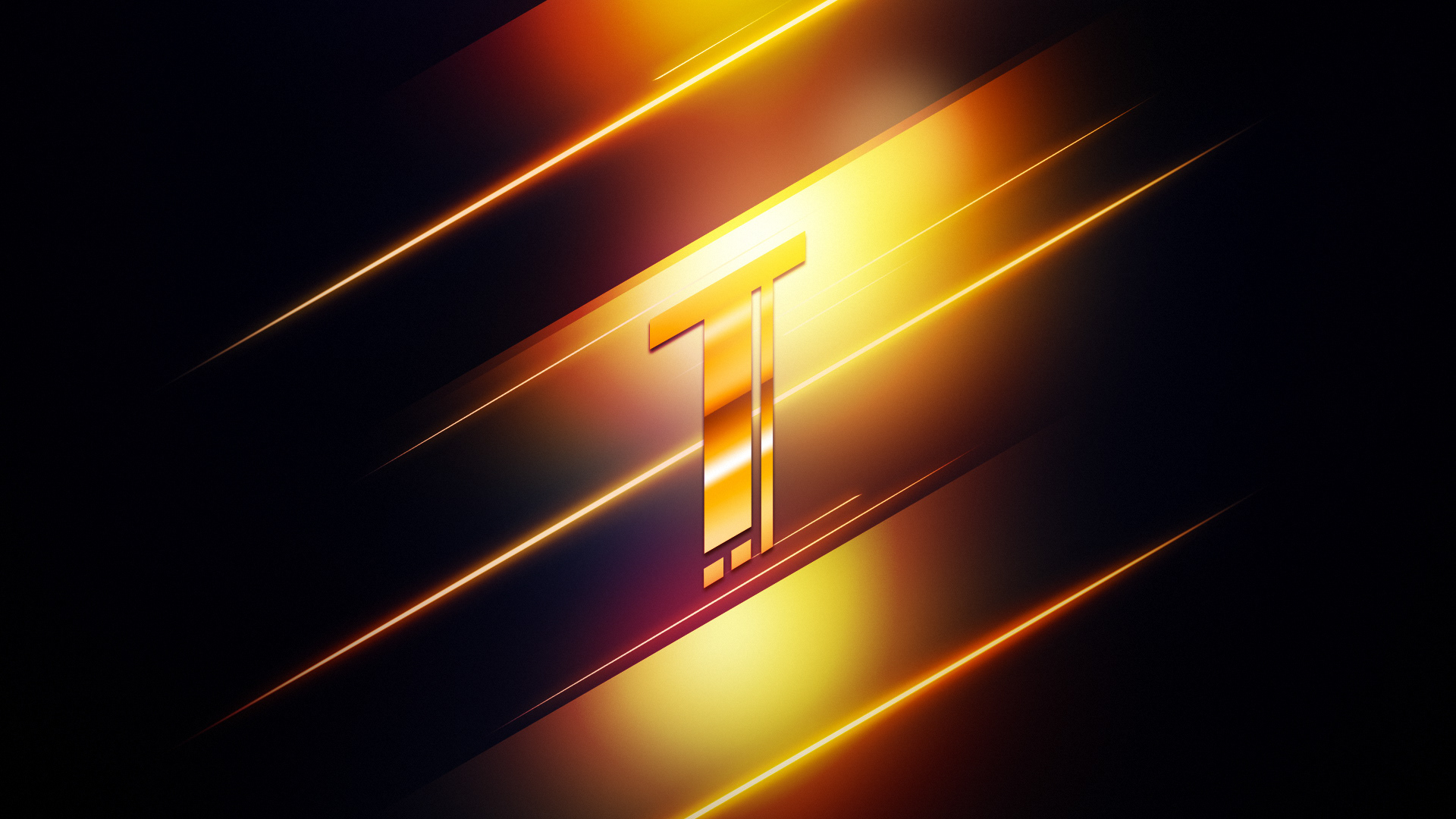 If you have any questions, please get in touch,